BFF suspends Uttar Baridhara and Karwan Bazar Pragati in fixing scandal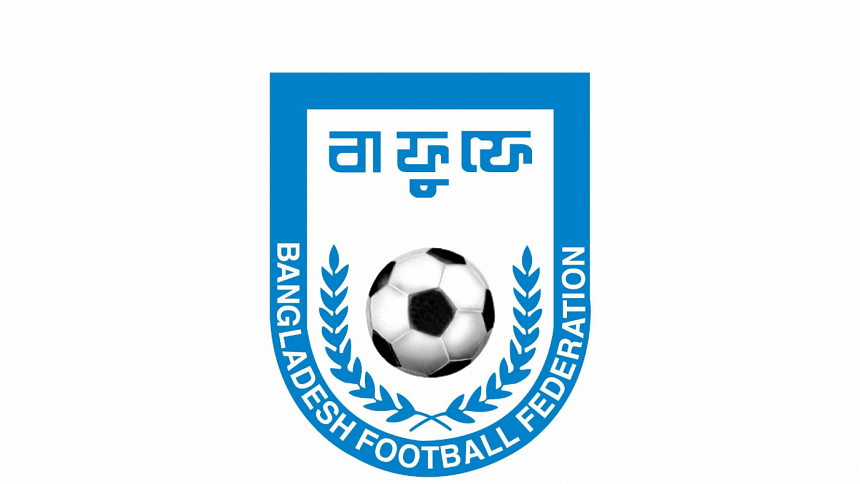 Bangladesh Premier League (BPL) outfit Uttar Baridhara Club and Bangladesh Championship League (BCL) outfit Karwan Bazar Pragati Sangha have been demoted by two tiers after both the clubs were found guilty of live betting, spot-fixing, match manipulation, and online betting in the professional football leagues.
11 players -- five from Uttar Baridhara and six from Karwan Bazar Pragati Sangha -- were also banned from all football activities for two years. The Bangladesh Football Federation (BFF) relayed the news through a press release today.
It is the second time that country's professional clubs were punished after Arambagah KS, who were suspended for involvement in illegal activities last year.
Uttar Baridhara Club were involved in online betting for the matches against Abahani and Sheikh Jamal DC and AFC sent the documents to the BFF regarding these two BPL in May. Meanwhile, Karwan Bazar Pragati were involved in illegal activities in three BCL matches against Youngmen's Club Fakirerpool, Uttar FC, and Agrani Bank.
However, Utttar Azampur FC, who were accused of participating in betting activities during their match against Farashganj FC by former national player-cum-coach Saifur Rahman, were cleared of the allegations as the BFF disciplinary committee failed to gather sufficient evidence.