Barca close to ending Madrid's lead after 100th win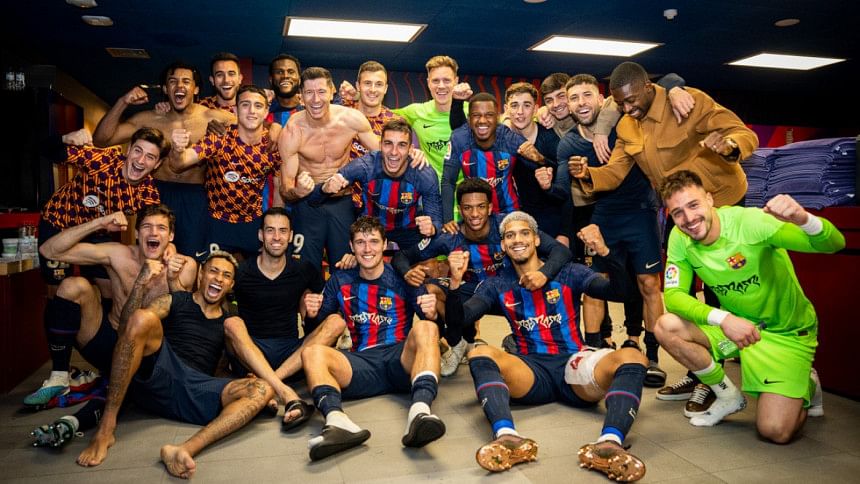 LaLiga leaders Barcelona's pursuit of a 27th Spanish title gained momentum after substitute Franck Kessie scored a stunning goal in added time to secure a 2-1 comeback win over Real Madrid at the Camp Nou on Sunday.
Counting only competitive fixtures, the result was also the 100th for Barça against their eternal rival.
However, it was still not enough for them to match Madrid's record as Los Blancos have beaten the Catalan side 101 times in official matches, whereas 52 encounters matches ended in draws. Thus, the upcoming second leg of the Copa del Rey semi-final next month gives Barça the chance to get on level terms.
If friendlies are taken into account, Barca have 119 wins, 15 more than Madrid since the first ever game between Barca and what was known as the time as Madrid Football Club was played way back in 1902.
Barça have made up a lot of lost ground since the turn of the century. In the 66 El Clasicos played since the year 2000, Barça have won 26, three more than Madrid while having outscored their archrivals 114 to 95.