Aslam seeks neutrality of BFF secretariat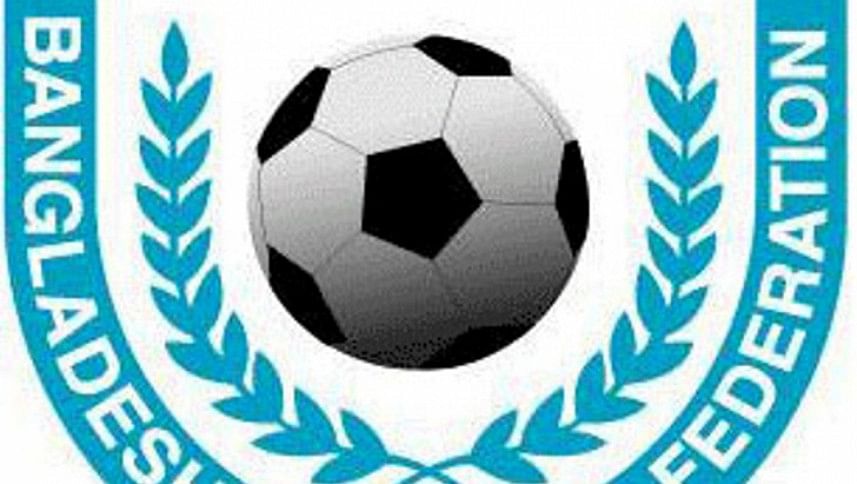 Senior vice president candidate Sheikh Mohammad Aslam has requested the election commission of Bangladesh Football Federation (BFF) to ensure the neutrality of the BFF secretariat, which is allegedly campaigning in favour of some candidates by violating the electoral code.
Aslam, also incumbent executive member, placed the written letter to the EC in favour of District and Club associations today.
"EC has already completed its preliminary works of upcoming BFF votes. So, using BFF's facilities such as telephone, email, campaign in the official website by any candidates are strictly prohibited in line with electoral code but the BFF secretariat and its few officials are violating these rules," read out the statement. 
"The absence of some BFF employees at the conference center and ballot boxes during the voting time can make the BFF polls free and fair and to do this, I am requesting you to keep BFF employees -- Abu Nayeem Shohag, Zaber Bin Taher Ansari, Mahmudul Hasan, Mozammel Haque Mithu and Shahidul Islam Limon -- away from the voting center."