Mbappe played last two games with injury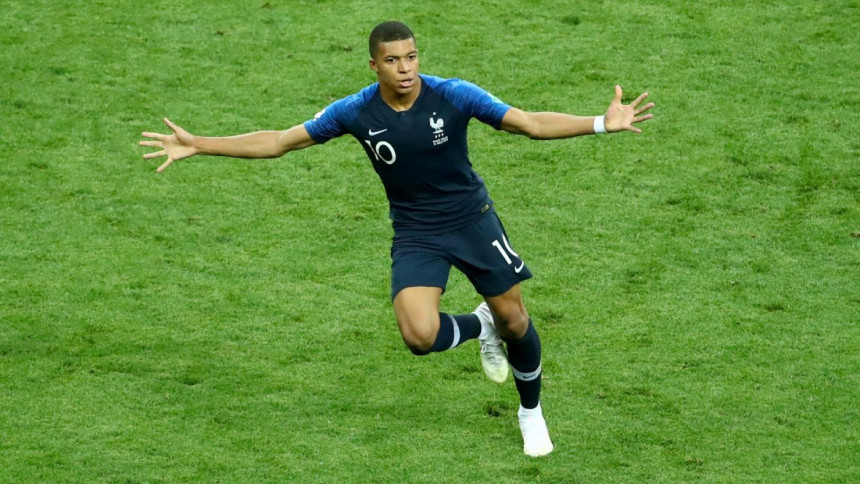 France striker Kylian Mbappe has reportedly played with an injury during the semifinal and final match in the World Cup.
The Les Bleus won their second title and Mbappe played an important role against Belgium and Croatia in those two matches.
According to Francefootball, the PSG forward suffered a blockage of three vertebrae the day before the match against Belgium. When he got out of bed to take a bath, he felt a terrible pain and heard a snapping sound before collapsing.
"The bottom line was really not to alert our opponents because they could have taken advantage of that to attack me in this sensitive area. That's why with the staff and the players we have hidden everything. Even for the final," Mbappe was quoted as saying by Francefootball.
France medical team and their staff knew this incident though they kept silent on the issue. Despite the pain Mbappe scored his country's fourth goal in the final.