Man City expect to sign Dani Alves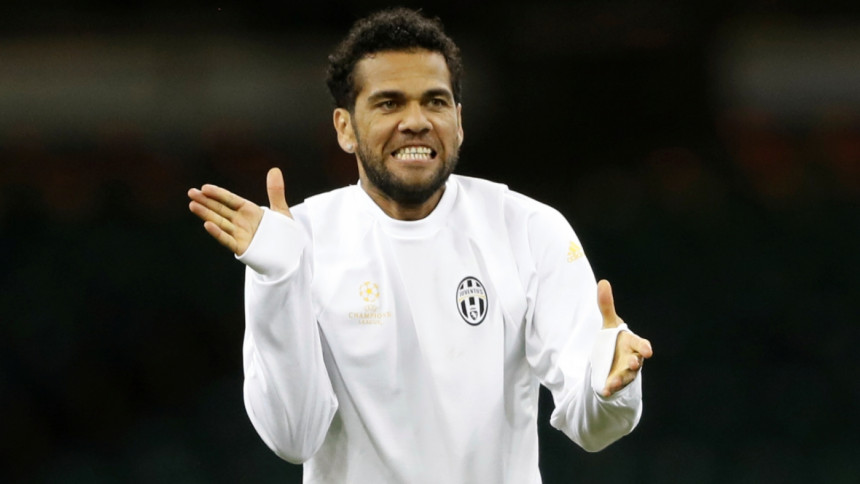 Full back Dani Alves is expected to sign for Manchester City after Juventus agreed to release him from his contract.
Earlier it was reported by media outlets that Manchester boss Pep Guardiola had been keen to sign the right back from Juventus. City were expected to bid 5 million pound for the legendary right back.
Manchester Evening News reports that Juventus chief executive Giuseppe Marotta has confirmed the club's decision to cancel the second year of Alves's contract which will allow him to join City as a free agent.  
Goal.com reported earlier that Dani Alves has reached a verbal agreement with to the English club – an agreement for a two year contract.
The move will see him join forces with former boss Pep Guardiola.  Dani Alves came to Barcelona from Sevilla and was hugely successful in his first season when the team went on to win all six trophies in 2009.
Guardiola would look to sign atleast another right back to his squad after the exits of Bacary Sagna and Pablo Zabaleta.