Lukaku trolls Cristiano?
Manchester United striker Romelu Lukaku trolls Cristiano Ronaldo by commenting 'Messi is better mate' on the Real Madrid player's instagram post.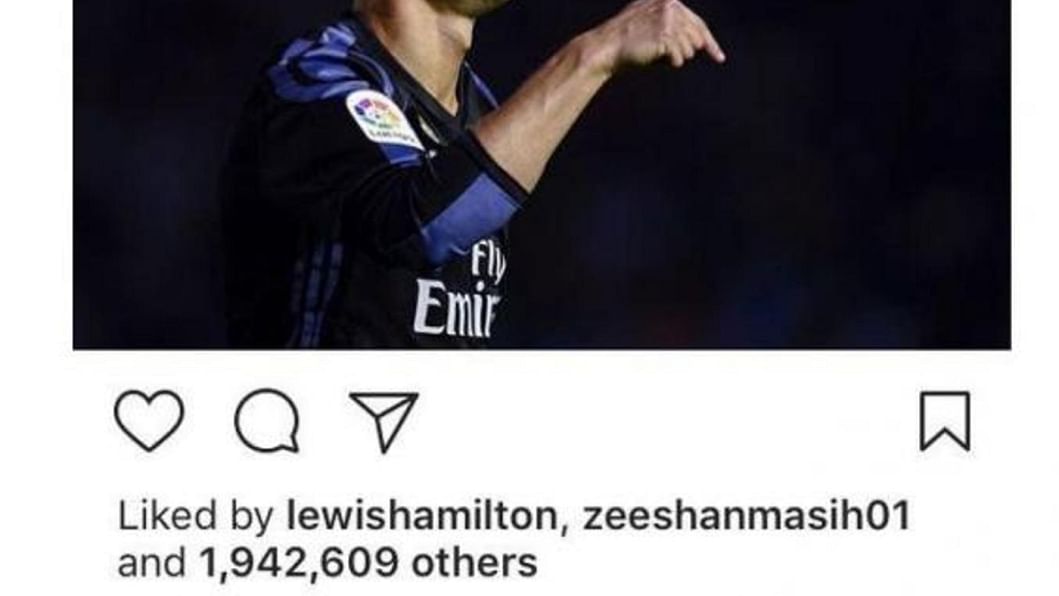 "Another incomprehensible decision," Ronaldo raged on his Instagram. "Injustices will not knock me down. I will come back stronger. Thanks to those who have supported me."
Lionel Messi fans had been posting comments about Messi being better than the Portuguese in that particular post but no one would have expected Lukaku to do the same. However, Lukaku has moved to claim that his account got compromised.
According to UK's The Independent, Lukaku's most recent photos were changed to a promotion photo for 'epmuusic'.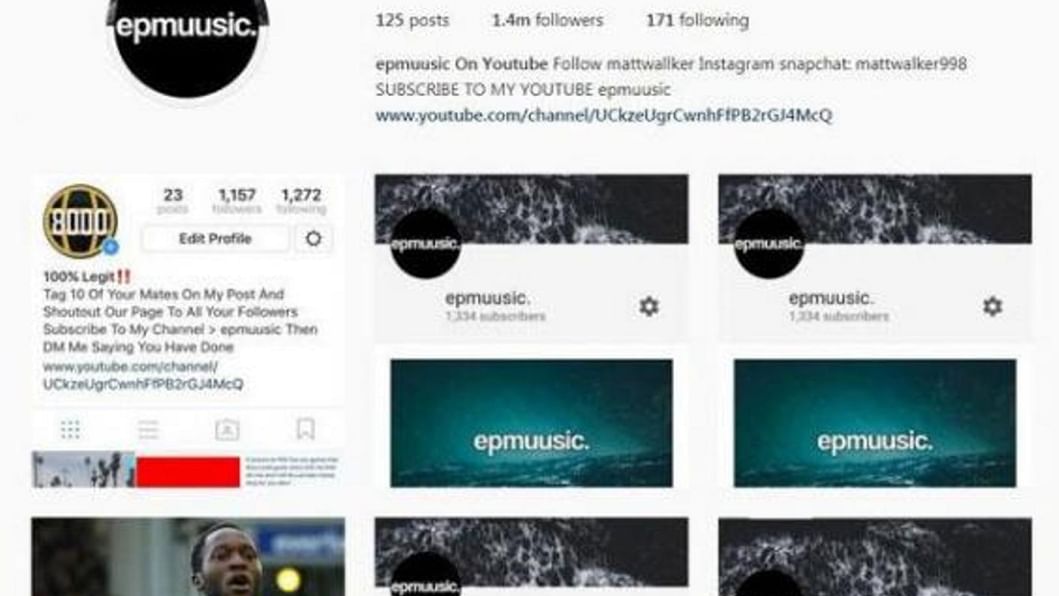 Lukaku may have finally recovered the account –funnily enough his comment still remains on Cristiano's instagram post.