Messi, Ronaldo's La Liga expresses grief for Bangladesh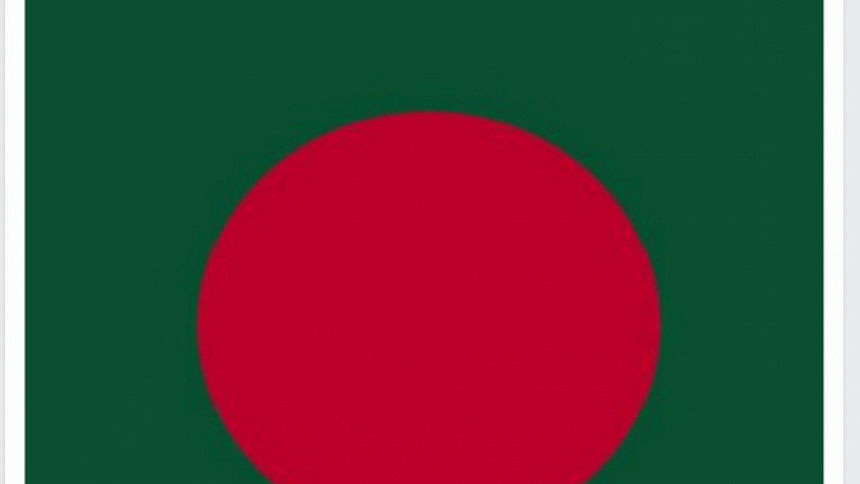 Bangladesh's red and green flag was posted as a mark of respect for the victims of US-Bangla air crash tragedy by Spain's premier football league La Liga on their facebook page.
Bangladeshis are grieving the loss of lives after the tragedy yesterday and the post quickly flooded with comments from Bangladesh's La Liga fan base who thanked the league for the gesture.
The league where the two best players in the world Lionel Messi and Cristiano Ronaldo belongs said on their post: "LaLiga's thoughts are with all those affected by the air accident in Kathmandu on Monday."
Over thousand comments flooded the post in hours with over 4000 shares. This is a time of emotional upheaval for many and many commenters requested that the post be made public so that the whole world can know about the tragic events in Kathmandu.