It was a bitter pill to swallow: Hodgson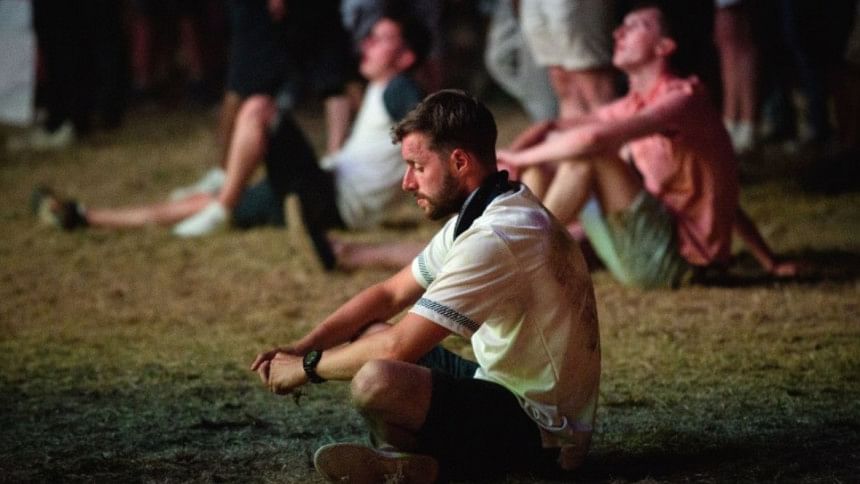 England manager Roy Hodgson called the last-gasp Russian equaliser that pinned back his team in their Euro 2016 opener on Saturday "a bitter pill to swallow".
Eric Dier's sublime 73rd-minute free-kick appeared to have given England the win in Marseille before Russian captain Vasili Berezutski's looping header in injury time made it 1-1.
"The late goal was a bitter pill to swallow but we can take encouragement from this performance," Hodgson said.
"If we swallow this pill we can be hopeful of going forward and that this kind of misfortune won't happen again.
"When you concede late in the game it feels more like a defeat than a draw.
"Their goal was an incredible cross and of unbelievable quality."
Dier, 22, who was making his major championships debut, said England had let their concentration slip.
"We controlled the game, played out from the back, pressed and countered.
"We had it all apart from controlling it at the end," he said.
"It's very disappointing, we gave away a draw. We just didnt see it out the right way.
"We have to pick ourselves up and go again."
England face Wales -- who beat Slovakia 2-1 earlier -- in Lens on Thursday in their next match while Russia take on the Slovaks in Lille on Wednesday.