I'd be in Brazil if the title race was over, says Mourinho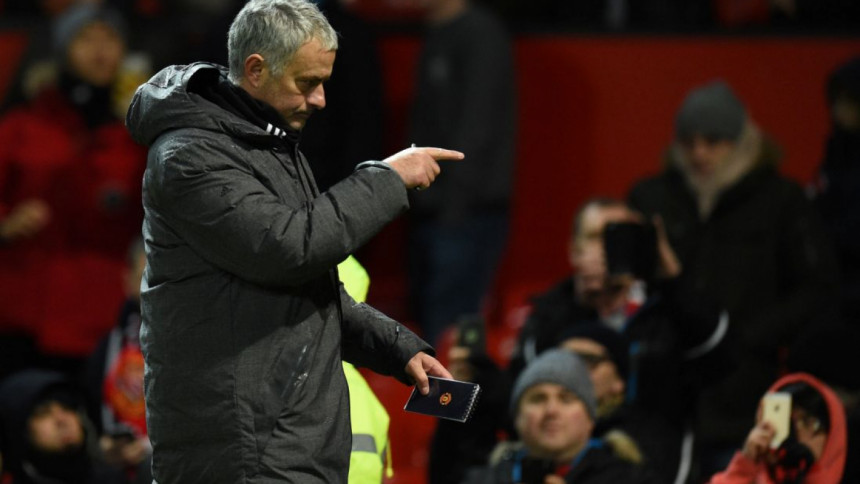 Manchester United manager is adamant that the Premier League title race is alive and refuses to throw in the towel.
Manchester United are chasing a record breaking Manchester City side, who have notched up 15 wins on the trot and on Wednesday thrashed Swansea by four goals.
Last season, City won their first 10 matches on the trot but Chelsea eventually won the title.
The United manager said that his team will be going game by game and there are tricky ties ahead.
"We play match after match and the next we have to try to win. We have a difficult one at West Brom and we try match after match," Mourinho told BBC.
"It is only over in May. If it is over now I go on holiday to Brazil or Los Angeles."
He suggested that his team were not beating themselves up after the loss to City and said that they needed to win in order to heal themselves.
"The game was a big one, and a defeat does not help in your recovery - victories help, defeats don't.
"They were difficult opponents and difficult conditions. If we had scored the second it would have been a calm night for us."
United struggled to a 1-0 victory over Bournemouth, courtesy of a goal from Romelu Lukaku, and the coach said that the United players were fatigued.
"Fatigue, yes, but hangover – no," claimed the manager as he attempted to shrug off the loss against City.