EPL fixtures unveiled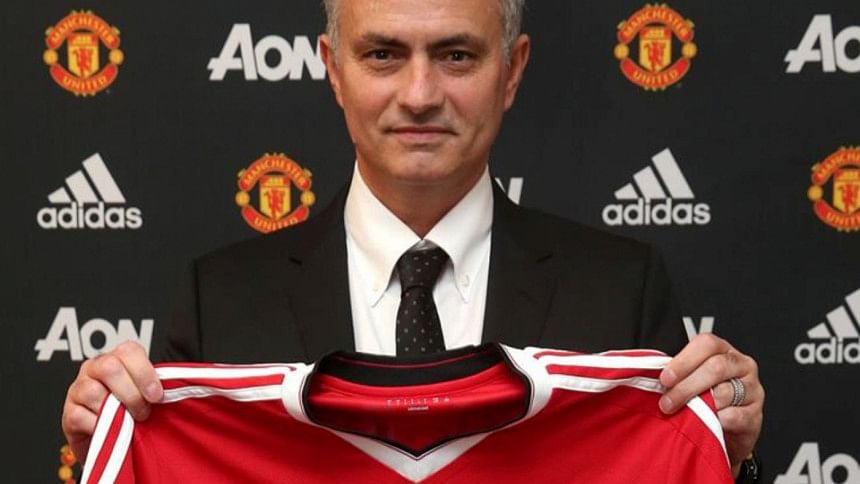 Jose Mourinho faces a trip to the seaside in his first Premier League game in charge of Manchester United as they face Bournemouth on August 13 in the 2016/17 Premier League fixtures unveiled on Wednesday.
His bitter rival from his days in charge of Real Madrid in Spain, former Barcelona boss Pep Guar-diola now in charge of city rivals Manchester City, will host Sunderland, who just escaped the drop last season.
Current Italy coach Antonio Conte faces a highly-charged first game in the dugout for Chelsea as he has a London derby with Slaven Bilic's West Ham.
Another of the influx of top class continental European coaches, Jurgen Klopp, will begin his first full season in charge -- having replaced Brendan Rodgers in the middle of last term -- by taking his Liverpool outfit to face French veteran Arsene Wenger's Arsenal.
Champions Leicester have a gentle start away at newly-promoted Hull, but then have their credentials tested to the full when they host the Gunners, who finished runners-up, the week after.
Two former Southampton bosses will trade blows on the pitch as Ronald Koeman's first taste as Everton manager will be to host Spurs, coached by his predecessor at Saints, Maurico Pochettino.