Dembele's anxiety marks Dortmund's media day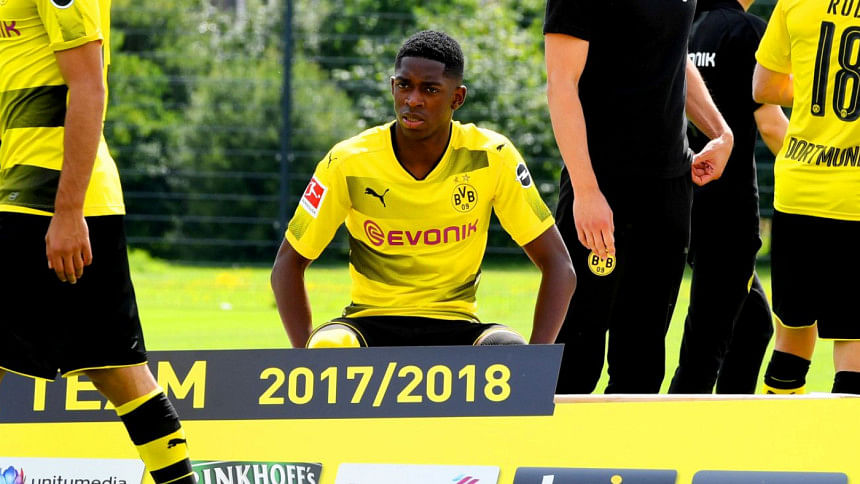 Frenchman Ousmane Dembele cut a serious and distant figure during Borussia Dortmund's media day as he ponders Dortmund future.
As Borussia Dortmund participated in media day, everyone among the squad and coaching stuff were enjoying themselves – everyone that is except one Ousmane Dembele .
The French star was deep in thought during many moments and was absent minded to the proceedings around him. Photographs from the training session reveal a serious looking Dembele who is not enjoying the surroundings the same way as his teammates.
He cut a distant figure – his mind wandering somewhere else. Could it be Barcelona?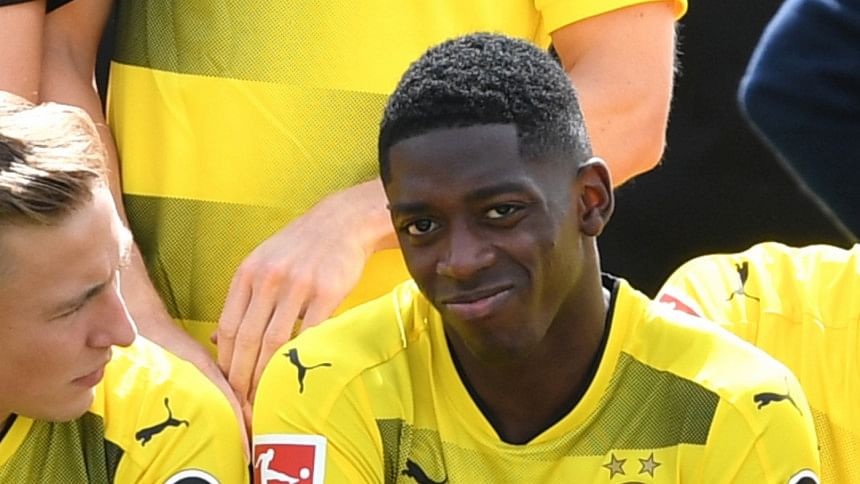 Dembele made a brave decision last summer to resist the advances of Barca and Madrid to move to Dortmund from Rennes and ensure his development wouldn't be restricted by a lack of game time.
However, a year on, the 20-year-old Frenchman may be ready for the step up to the big time at the Camp Nou.
According to AFP, Dembele was involved in a training ground bust up with Dortmund goalkeeper Roman Burki earlier this week and has spoken of his desire to one day play for Barca.
Barcelona based newspaper Sport says that Dembele removing the club's (Borussia Dortmund's) name from his social media accounts is another sign that his head is not with the German club at the moment.