Costa's humble beginnings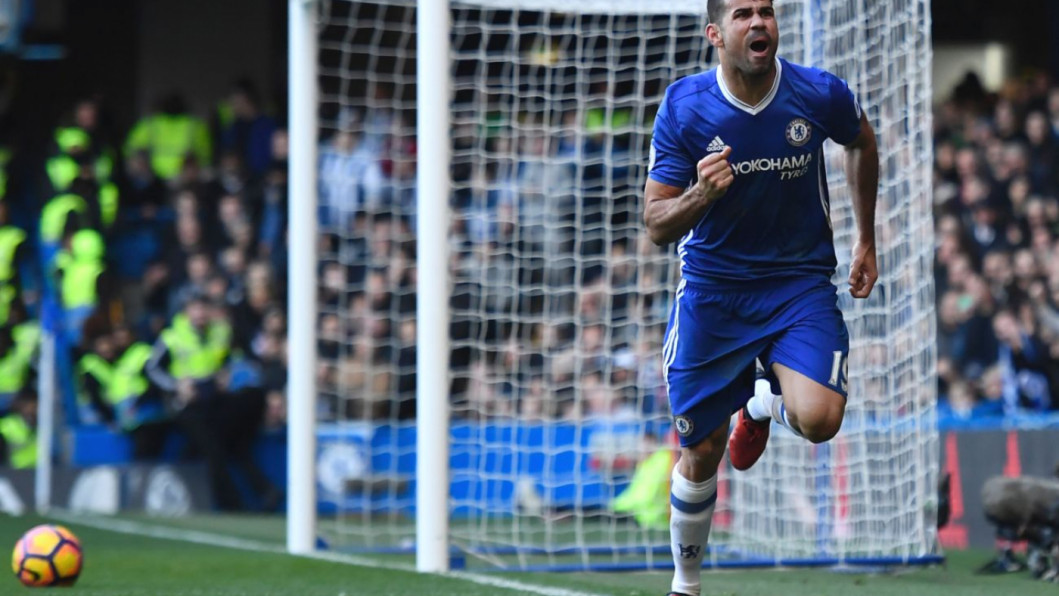 If you go to the north-east of Brazil where the the tough, poverty-stricken state of Sergipe lies, you still have not gone far enough to enter Diego Costa country.
A two-hour bus ride west, into the interior, takes you to Lagarto. Once there, the name of the Chelsea and Brazil striker is known to everyone. It's where Costa will return this summer, as always, after a season of dominance in the Premier League. It's where his family live.
Lagarto's farms are mainly responsible for growing cassava and tobacco. It was on these farms Costa's father, Jose de Jesus, better known as Zeinha, made what little he could.
When it came to his boys, Zeinha had a different path in mind. Diego Costa is named after Diego Maradona. His older brother Jair is named after Jairzinho, the legendary Brazil winger who was part of the 1970 World Cup team. Therein lies the ambition of their father. "I was always betting one of my sons would make it," he says. "Jair used to play better than Diego but he didn't follow through. But I used to get down and pray to God to give me a son that was a footballer."
Tellingly, Costa's parents never left the tougher part of town, but instead bought the house next door, knocked it through and made more room.
Costa takes his responsibility to his old home seriously. They say Largarto Football Club received around $350,000 from Costa's transfer from Atletico to Chelsea.
As for the soccer school, Costa is in negotiations with the council to buy the land and build his own complex.
During the World Cup, beside the pitch where Costa once hoofed the ball away, there was a cinema screen erected, with hot dogs and popcorn for kids. The area was once briefly a Spanish colony and that brings us to the issue of why Costa chose Spain over his native Brazil.
"That's because Felipao [Brazil national team manager Luiz Felipe Scolari] just gave him 10 minutes, so of course he was pissed off," said Zeinha, who heard the chants of "traitor" firsthand in Salvador, Brazil, as Spain took on the Netherlands during the 2014 World Cup.
"Those few minutes, that wasn't enough to show his ability, so I don't blame him. You appreciate who appreciates you, and Spain gave him everything. The Brazil media here don't appreciate him; they never gave him any value."