Confed Cup dope tests all negative - FIFA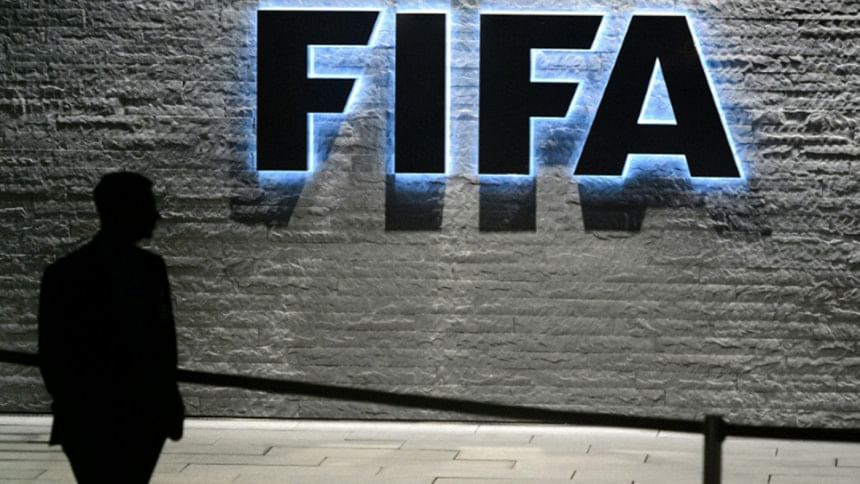 All of the near 1,000 samples involving players at the Confederations Cup were negative, FIFA announced on Monday.
FIFA said a total of 379 tests and 854 player samples were collected in what it called the largest anti-doping programme in Confed Cup history.
"All participating players were tested...in unannounced controls and, additionally, two players per team were tested by FIFA anti-doping officers after each of the competition's 16 matches," a statement announced.
Most of the controls were sent to be tested at the World Anti-Doping Agency-accredited laboratory in Lausanne.
With one year to go before the World Cup Germany won the Confed Cup with a 1-0 defeat of South American champions Chile in the July 2 final.
During the World Cup warm-up fresh allegations surfaced of doping in Russian football.
Canadian lawyer Richard McLaren, the author of WADA's explosive report into Russian doping, told German broadcaster ARD he has new evidence suggesting that positive tests taken from Russian players were swopped with clean samples.
McLaren said WADA had seized 155 samples from 2018 World Cup hosts Russia for re-testing.
A British media report claimed FIFA is investigating if Russia's 2014 World Cup squad were part of a state-run doping scheme, but no players from the finals three years ago in Brazil returned a positive test.