China firm scraps deal to buy Southampton stake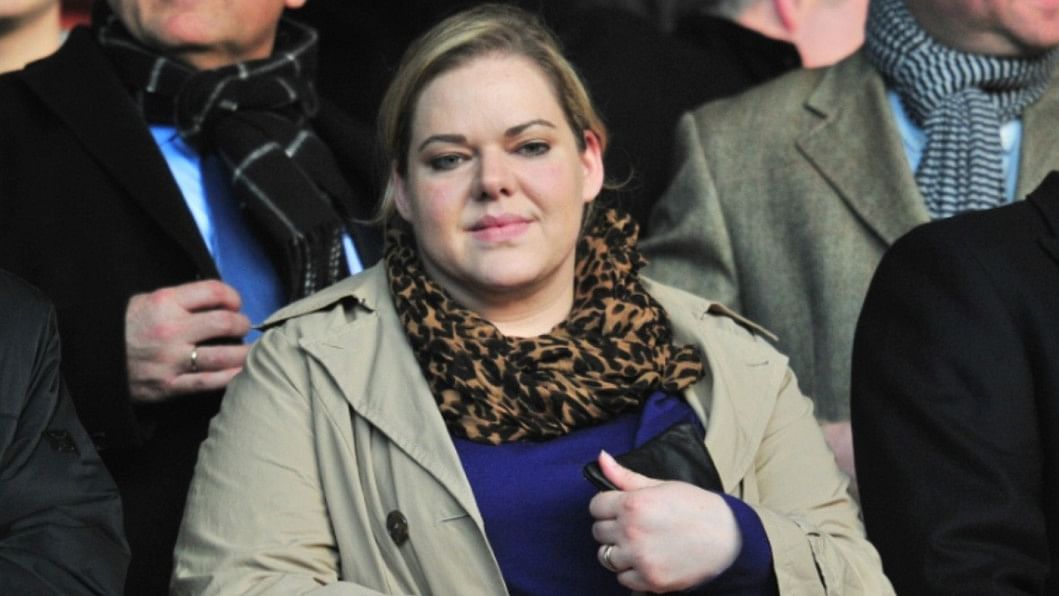 China stadium builder Lander Sports Development said Monday it had scrapped plans to buy a stake in English football club Southampton, blaming unspecified "policy" changes amid a Chinese government clampdown on overseas investments.
The acquisition would have made Southampton, currently ninth in the Premier League, the latest top-flight English club to gain Chinese investment.
In a statement, Lander Sports implied it was having difficulties completing necessary procedures for the investments, including a corresponding asset restructuring at Lander Sports.
"Based on the principle of prudence, the company has decided to terminate this major asset restructuring in order to maintain normal development of the firm's business and safeguard the interest of all investors," said the statement.
The statement was submitted to the stock market in the southern Chinese city of Shenzhen, where Lander Sports is listed.
Lander Sports' shares, which were suspended since October as talks with Southampton were under way, resumed trading Monday and tumbled the maximum 10 percent allowed by Chinese stock regulators.
Based in eastern China's Zhejiang province, the company said it had signed an agreement in November with club owner Katharina Liebherr for a stake in St Mary's Football Group,Southampton FC's holding company.
It gave no details, but talks over a reported £200 million ($250 million) investment had been ongoing for months.
Premier League Manchester City and West Bromwich Albion have received investment from China, while second-tier Aston Villa and Wolverhampton Wanderers have Chinese owners.
Chinese enterprises also have taken significant stakes in clubs in Italy, Spain and elsewhere, after the government in recent years encouraged companies to make overseas investments.
But it has sharply reversed course lately amid concerns over capital flight, a slumping Chinese currency, and slowing economic growth at home.
The government began last year to roll out new restrictions to curb the outflow of money into "irrational" investments.
As a result, outbound investment has plunged so far this year.
A $1 billion bid by China's Wanda Group to buy the US operator of the Golden Globe awards was aborted, the US firm's parent said last year, amid reports that the Chinese investment clampdown was to blame.
However, the clampdown did not prevent Serie A giants AC Milan being sold to Rossoneri Sport Investment Lux last week in a deal which saw the Chinese-led consortium take a 99.9 percent stake in the famous Italian club.
Under football fan president Xi Jinping, China has ambitions of hosting the World Cup and the country's top companies and richest entrepreneurs have rushed to pick up stakes in foreign clubs and buy foreign players for huge wages.