BVB says no decision yet on transfer of Dembele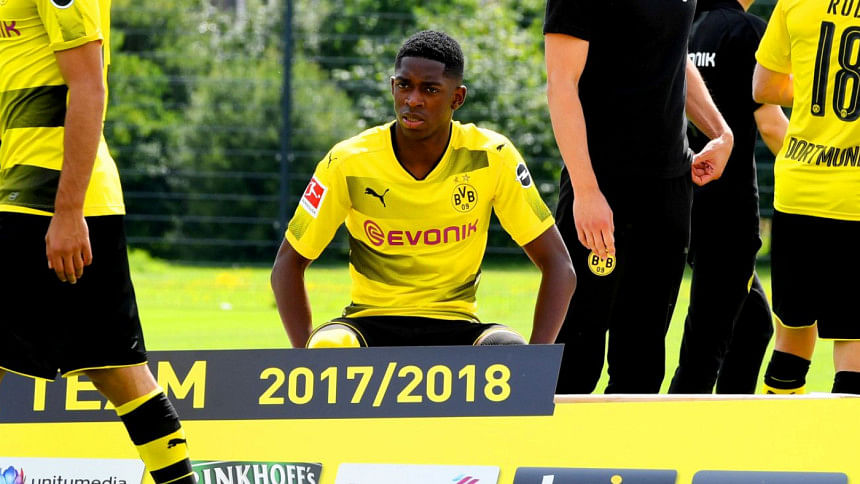 Borussia Dortmund (BVB) said on Friday that no decision had been made yet to transfer Ousmane Dembele to Barcelona, denying a German newspaper report.
"We have set Barcelona a deadline, and either something will happen or it won't," a spokesman for Dortmund said.
German daily Bild had reported on Thursday that Barcelona had agreed a fee for the transfer of Dembele to Spain, ending a saga that led to the talented 20-year-old winger being suspended by the Bundesliga club.
Citing unnamed sources it had said Barcelona had agreed to pay Dortmund 120 million euros ($141.4 million), or up to 150 million euros depending on performance bonuses, making it the second most expensive signing ever.