'BFF to clear part of the dues'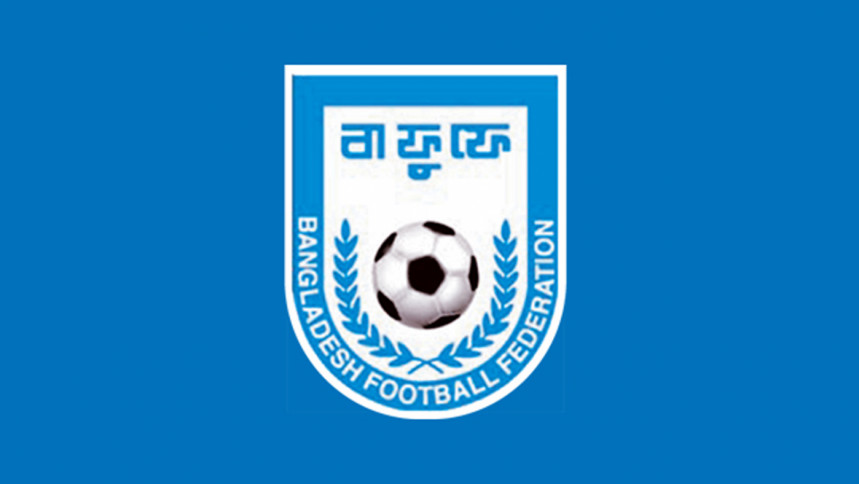 The Bangladesh Football Federation (BFF) have yet to clear their dues with certain Bangladesh Premier League clubs, with the deadline, set by the clubs, set to expire today.
On May 25, eight clubs of the BPL demanded that the local game's governing body clear their dues within May 30 in addition to a rise in participation and prize money of the league. The clubs also demanded that league matches should only be held in FIFA/AFC standard stadiums. In the case of failure to clear dues, the clubs demanded compensation from the game's governing body.
"We are in the process of clearing the dues partially to the clubs and only five to six clubs including Abahani, Mohammedan and Brothers Union have dues from the last season," BFF general secretary Abu Nayeem Shohag said. "Each of the participating clubs has been paid Tk 26 lakh on average out of the promised Tk 40 lakh, but now we are trying to disburse Tk 35 lakh each as we did not get the total amount of money from the sponsor."
Apart from last season's dues, Abahani, Mohammedan, Sheikh Russel KC, Rahmatganj MFS have dues from previous seasons as well. The BFF owes Abahani the highest at Tk 70 to 80 lakh followed by Mohammedan SC's Tk 35 lakh, Shohag informed, adding that clubs like Sheikh Jamal DC, Chittagong Abahani and Saif SC have no dues from previous seasons.  Meanwhile, the Professional Football League Committee (PFLC) will sit with the clubs on June 3 to discuss the demands raised.
"We are ready to start the Bangladesh Premier League from June 12 even though some of the clubs want to start the league after the Eid-ul-Fitr break. Let's see what happens at the PFLC meeting," added Shohag.