Alves says Neymar convinced him to sign for PSG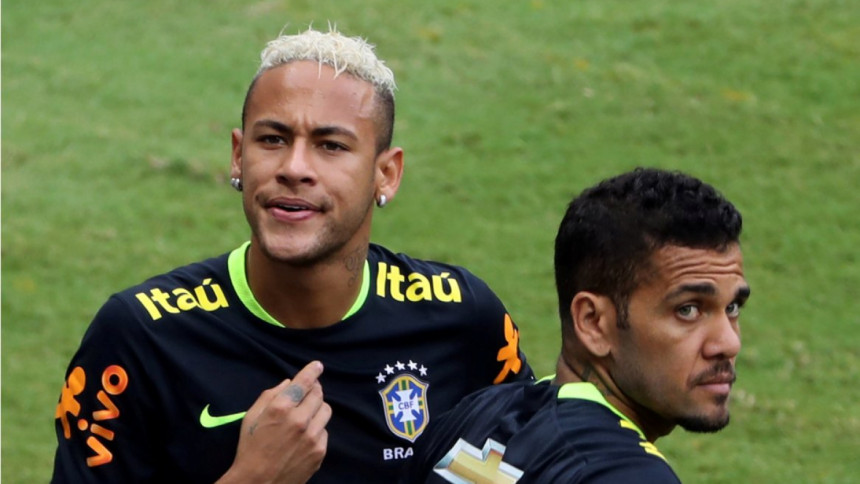 Brazilian wing-back Dani Alves reveals that it was Neymer who convinced him to sign for Paris Saint-Germain.
While there has been speculation that Alves was key to persuading Neymar to join PSG, the defender says that it was the other way around, Barcelona based SPORT reports.
"I talked to Neymar about the possibility," Alves said after PSG Ligue 1 win on Saturday.
"He recommended that I come here. He suggested that I come to the club. I said I wanted to leave Juventus and he [said he] was thinking of coming here.
"It's the contrary to what people think, I'm the grateful one because it was Neymar that convinced me. I didn't have anything to do with it. I just wanted him to be happy."
Alves looked set to join his former coach Pep Guardiola at Manchester United after leaving Juventus but instead moved to PSG.