Zimbabwe likely to arrive for Test series next month: BCB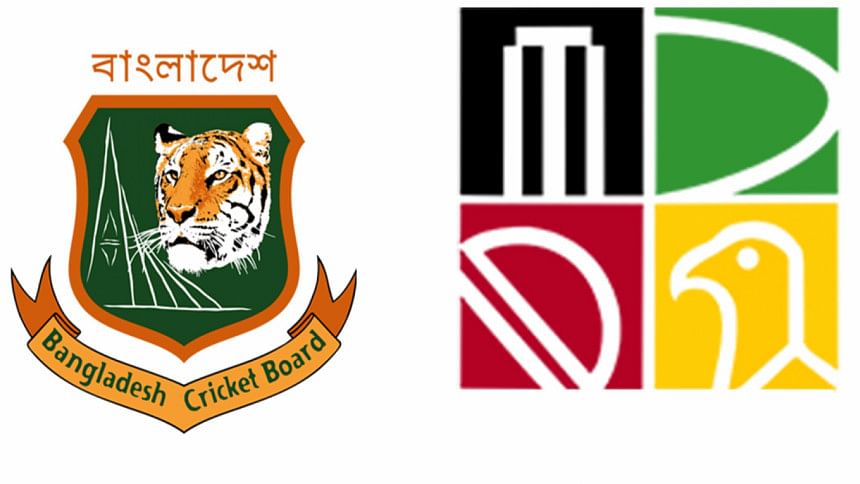 The Bangladesh and Zimbabwe cricket boards have "agreed in principle" to shift the dates of Zimbabwe's tour of Bangladesh.
As per the new schedule, Zimbabwe is likely to arrive here next month to play two Tests in Chittagong and Dhaka. The limited over matches of the series, however, are expected to take place as per the normal schedule in January 2016.
According to the BCB, representatives of both the boards will discuss the new schedule and are likely to finalise it in Dubai during the ICC meeting set to begin on Friday.
"Zimbabwe have agreed principally to come here in November. However, we haven't finalised the schedule yet. We will discuss it during the ICC meeting," said BCB President Nazmul Hasan Papon following the BCB's 12th board meeting earlier today.
The board meeting also approved several issues like Bangladesh Premier League governing council, ticket price, players payment, terms and condition, BCB anti-corruption code and anti-doping code.
"The anti-corruption code and anti-doping code will be sent to the ICC. If they agree, we will implement those," the BCB president said.
During the meeting, the head coach demanded for a world class indoor practice facility, Nazmul informed.
"We want to build a world class indoor practice facility like the Centre of Excellence in Brisbane, Australia. There will be a swimming pool and a gymnasium. We will build a new one after breaking the facility."
"We have also approved establishing a digital archive," he said.
Regarding 'Pacer Hunt' the BCB president said, "We want to look for a pacer as soon as possible. We will organise the pacer hunt soon."