Yusuf Pathan suspended for failed dope test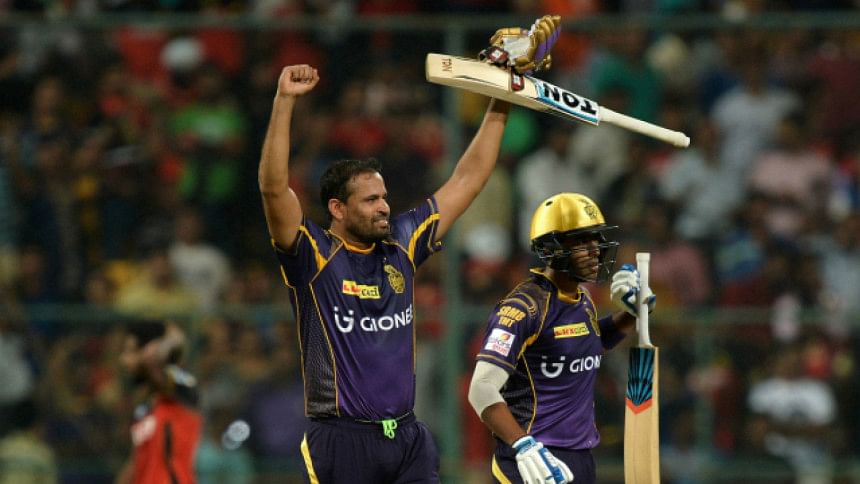 India on Tuesday suspended former international all-rounder Yusuf Pathan for five months for taking a banned stimulant.
The ban on the 35-year-old, who last represented India in 2012, was backdated so that it ends on January 14.
The Board of Control for Cricket in India said the explosive batsman was routinely tested during domestic Twenty20 competition last year and a sample showed traces of Terbutaline.
But the board said it was satisfied with Pathan's explanation that the substance entered his body through medication while taking a cough syrup and "not as a performance-enhancing drug".
Pathan, who also bowls off-spin, played 57 one-day internationals and 22 T20 games for India and has been an Indian Premier League regular. In 2014 he hit the IPL's fastest 50 off just 15 balls.
He is only the second Indian cricketer to fail a dope test. In 2013 Delhi left-arm paceman Pradeep Sangwan was banned for 18 months.
The BCCI strongly opposes tests by India's National Anti-Doping Agency. It insists that as a member of the International Cricket Council -- a signatory to the World Anti-Doping Agency -- it already has strict anti-doping rules.