WI eye series win
Third Test against England starts today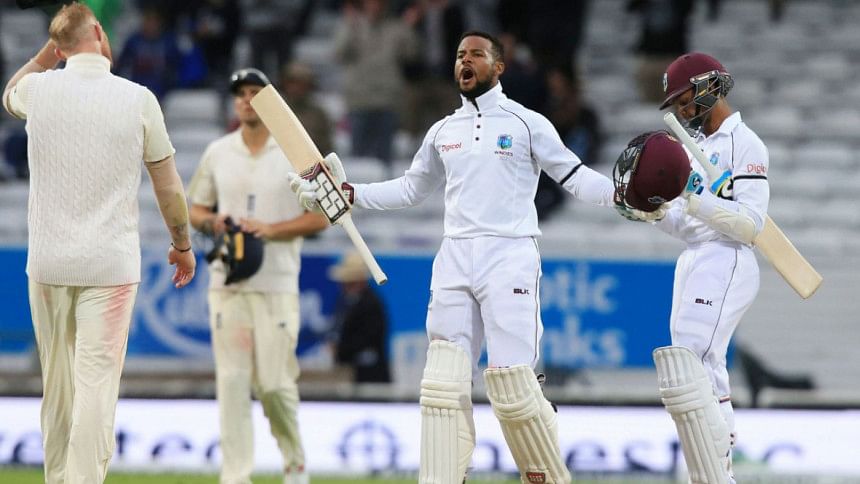 Against all the odds, West Indies will arrive at Lord's on Thursday with their eyes on a first Test series victory in England since 1988 after a remarkable turnaround in fortunes.
Beaten out of sight in the first day-night Test in England at Edgbaston, where they lost 19 wickets on the third and last day, the visitors rebounded in thrilling fashion at Headingley.
Eyes will now be on Jason Holder's young team, and double centurion Shai Hope in particular, to see if they can build on that triumph, which took even seasoned pundits by surprise.
Former England paceman Gladstone Small, who was born in Barbados, said the result at Headingley would have given West Indies "inner belief".
"Can they carry it on though? That's the question," Small told Reuters.
England pacer James Anderson was expected to bag his 500th Test wicket but went wicketless in the second innings to remain three short of becoming the sixth bowler to reach that mark.
The 35-year-old, speaking before his 129th Test for England, said his priority was for England to win the game.
"I am a big believer in fate so if it's meant to be this week then it will happen," Anderson said. "As long as we get the win I'm not too fussed."