'We can win all the games'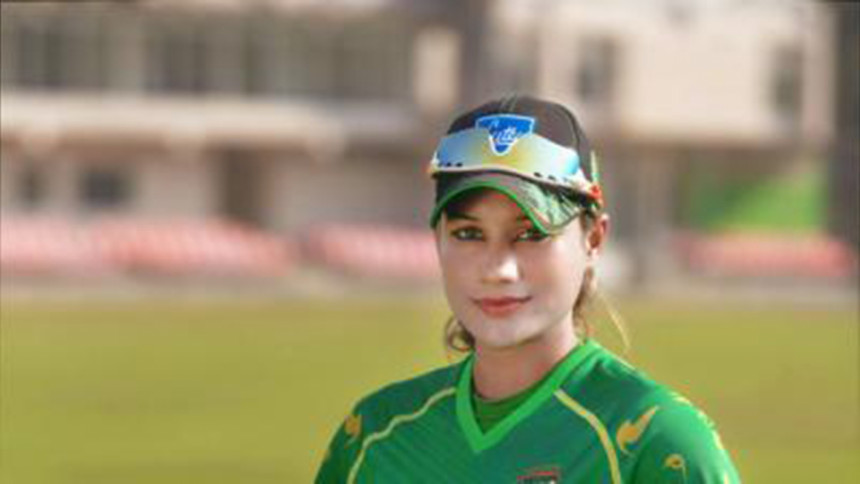 A confident Jahanara Alam expects Bangladesh's women's cricket team to win both the ODI and T20I series against Ireland in September.
Bangladesh will be without their most experience cricketer, Salma Khatun. Salma will not be touring with the team since she has sustained a shoulder injury. However, despite Salma's absence, Jahanara reckons her side is capable of completing a clean sweep in Ireland, a team that is ranked one place below Bangladesh, in tenth position, in the ODI rankings.
It could however, turn out to be a difficult tournament. The last time Bangladesh toured Ireland was in 2012 and they lost the only ODI over there.
"Salma apa is our best all-rounder. We will miss her a lot. But we have a couple of new members in the squad and I am sure if we all do our respective duties, we can cover up for her," said Jahanara.
"Our target is to win all the matches. We are a lot more experienced than we were in 2012. Our mentality has changed a lot. We have been practicing a lot more than before. And I really believe that the current team is much better than before," he added.
The first obstacle that Bangladesh will need to tackle is the condition factor in Ireland. They will only have a day to practice before the T20 series begins on September 5. The ODIs will take place on September 8 and 10.
"Just one day of practice is obviously not enough. We have practiced under extreme heat here and over there it will be very cold. But I am sure we can adjust and make the most of that particular day," said Jahanara.
Bangladesh will leave for Ireland on September 2. All the matches will be held at the Bready Cricket Club in Londonderry.