Summer to make or break Smith's captaincy: Waugh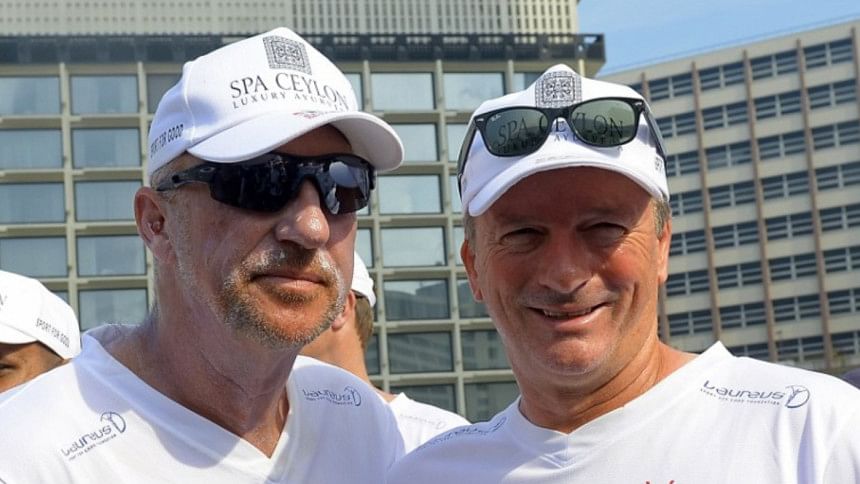 Australian great Steve Waugh says the summer Test series against South Africa and Pakistan is shaping up as make or break for Steve Smith's captaincy of the national side.
Smith became skipper last year after Michael Clarke retired and has come under the microscope after a 3-0 Test series defeat in Sri Lanka followed by a 5-0 one-day whitewash by South Africa.
Waugh, who played 168 Tests, 57 as captain, said the results in the upcoming home summer series could be telling.
"You always have a honeymoon period, the first six to 12 months, everything is fantastic. You make all the changes and they work. Then the reality sets in and it's a bit harder than that," he told Tuesday's Sydney Morning Herald.
"I think losing that series in Sri Lanka probably was a bit of a shock to the system. I thought our fielding was very poor, which is unlike Australia, and that sort of set the benchmark for the rest of their cricket."
Waugh said Smith was the type of player who responds when the going gets tough and expects him to be thinking hard about how he will handle the South Africa and Pakistan challenges.
"(Smith) will be having a good look at himself, his captaincy style, which players he wants in the team," he said.
"These six Tests in Australia could well define his captaincy going forward.
"I think if they have a good series in Australia and the team stays stable and they respond to his leadership then it's great for him.
"But if things don't go well it will be a challenging time for him particularly after the last few losses."
South Africa arrive in Australia on Tuesday ahead of the first Test in Perth from November 3, with further Tests in Hobart and Adelaide.
Pakistan play Tests in Brisbane, Melbourne and Sydney from December 15.