Smith upbeat as pay dispute nears an end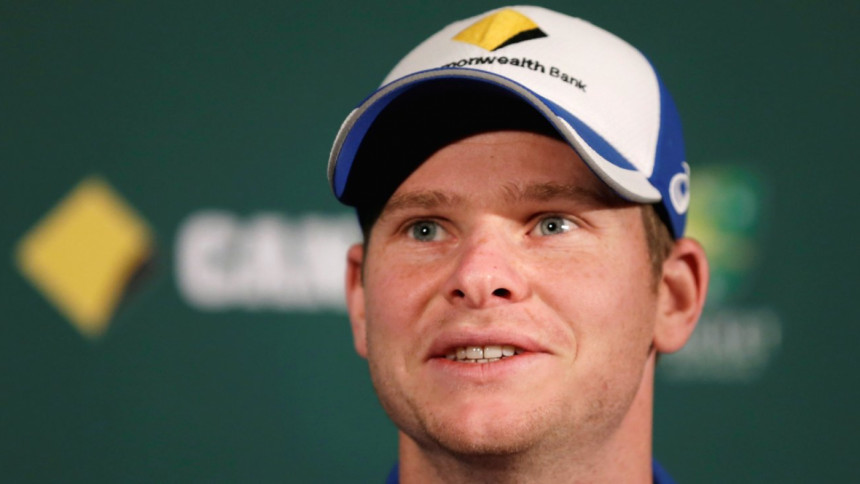 Australia captain Steve Smith is upbeat about the pay crisis being almost over, Yahoo New Zealand reports.
The warring parties have refused to comment on the ongoing negotiations but there is widespread hope a deal would be agreed soon.
Cricket Australia (CA) and Australian Cricketers' association have been locked in negotiations for the past few days and talks ran late into the night on Sunday and Monday.
Australia captain was noncommittal when asked about boarding the flight to Dhaka on August 18.
"I told Pat Howard personally this was how things were going to be," Smith noted on Fox Sports.
"I'd like to (tour Bangladesh) but as we've said for a long time we need to get a deal done first.
"A deal hasn't been done just yet.
"There's still a few things that need to be finalised, some key elements.
"They've been making some really good progress and hopefully it's almost done."
Smith remains hopeful that the dispute is nearing an end and said: "The guys have worked extremely hard the last few days. I know I've had calls from Alistair Nicholson at midnight at the end of a day's work," Smith said.
"I've been talking to both Alistair and Pat Howard on the phone most days. It's been a long process and hopefully it comes to a close soon."
While the spat has strained relationships between Cricket Australia and the players, Smith remains adamant that 'damages can be repaired'.