Shashank Manohar elected unopposed ICC Chairman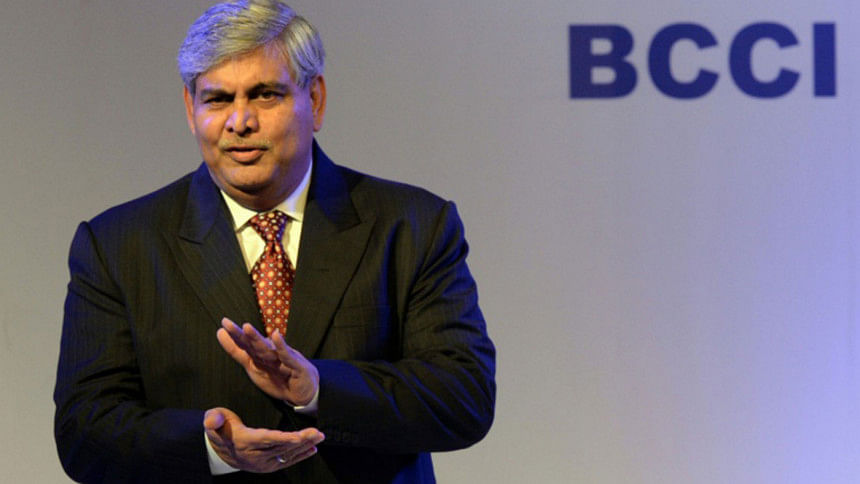 Shashank Manohar has been elected as the Chairman of the International Cricket Council by the Board unanimously and unopposed.
"I look forward to working with all stakeholders to shape the future of cricket, which has a proud history and rich tradition," says Manohar.
 Manohar, who on Tuesday resigned as the President of the Board of Control for Cricket in India (BCCI), is the first elected independent Chairman of the game's governing body and will commence his two-year term with immediate effect, according to the ICC press release.
According to the election process, ICC directors were each allowed to nominate one candidate, who had to be either a present or past ICC director. However, given that Manohar was the sole nominee for the position and the Board has now unanimously supported his appointment.
Manohar is a prominent Indian lawyer who served his first stint as the BCCI President from 2008-2011. Manohar has been the BCCI President since October 2015.