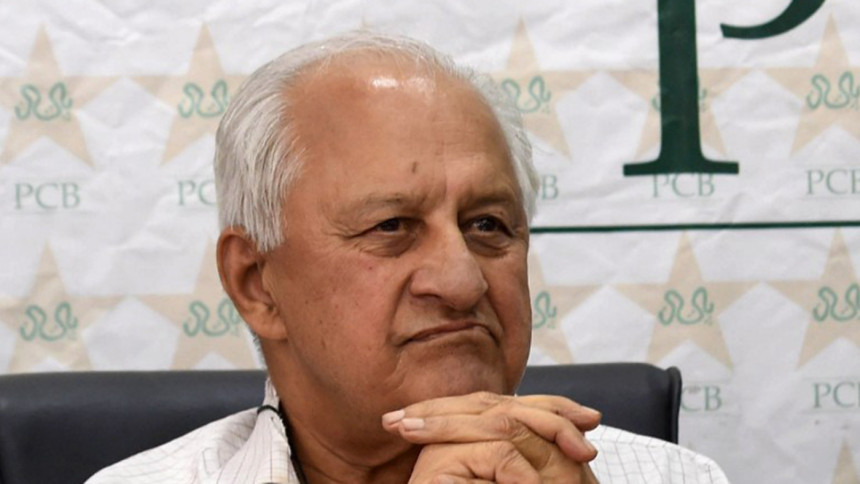 The Pakistan Cricket Board (PCB) is mulling an age-cap for officials similar to the one the Indian Supreme Court directed the Indian cricket board to implement.
The PCB is currently headed by 82-year-old Shaharyar Khan. Officials are also thinking of not giving assignments to officials who will cross that age-cap.
"The board has now drawn up a shortlist of potential candidates, all former Test players, who will be given assignments with the teams in future," a source told PTI.