Pay dispute bit of a shame, says McGrath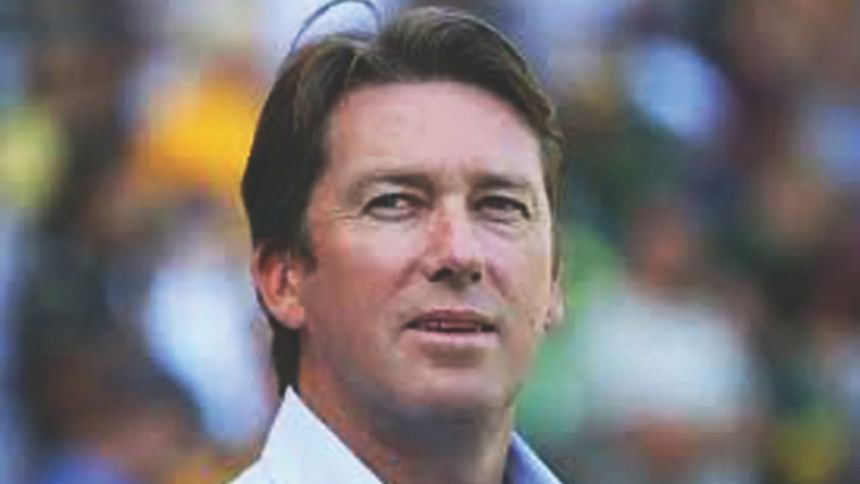 Reports emerged that Australia players were mulling a pull out from the Test series against Bangladesh and Australia's legendery paceman Glenn McGrath termed the situation as shameful.
MacGrath, who is in Mumbai working on a two-day camp with the MRF pace foundation said: "It's a bit of a shame where it is headed at the moment.
"Hopefully, they can sort things out fairly quickly so that the boys can get back to playing and fans can enjoy the game.
"We have got a tour of Bangladesh and an ODI tour of India coming up. Hopefully, they will get it sorted out quickly," McGrath added.
Australia are set to play a two-Test series in Bangladesh in August. Bangladesh Cricket Board are going ahead with the preparations amidst the uncertainty of the pay dispute.
The Australia Test team are reportedly going to attend the pre-Bangladesh tour camp at Darwin on August 10. However, they are not going to tour without an agreement being reached with Cricket Australia.