Pakistan cricketers celebrate arrival of World XI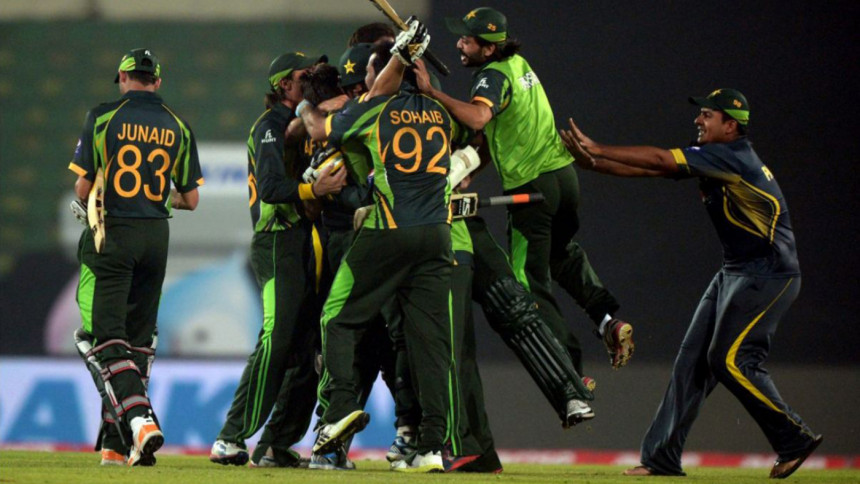 Pakistan players are overjoyed by the return of international cricket to Pakistan after PCB announced the September World series tour.
Pakistan's 'Two W's' Wasim Akram and Waqar Younis  welcomed the move.
Wasim Akram thanked the World XI side on behalf of Pakistan. Ha said: In terms of the sport in Pakistan, there is no better news than this. He called the series a 'stepping stone' for the return of cricket to Pakistan.
Waqar Younis wrote on his twitter: "Excited 2 hear about World XI tour 2 Congrats @najamsethi & @TheRealPCB 4 making this happen. Thanku world 4 support. #CricketComesHome."
The World XI side would be led by South Africa's Flaf du Plessis while Andy Flower will coach the team.
Bangladesh's dashing opener will represent Bangladesh as part of the touring World XI.