Tigers enjoy rest day in scenic Sylhet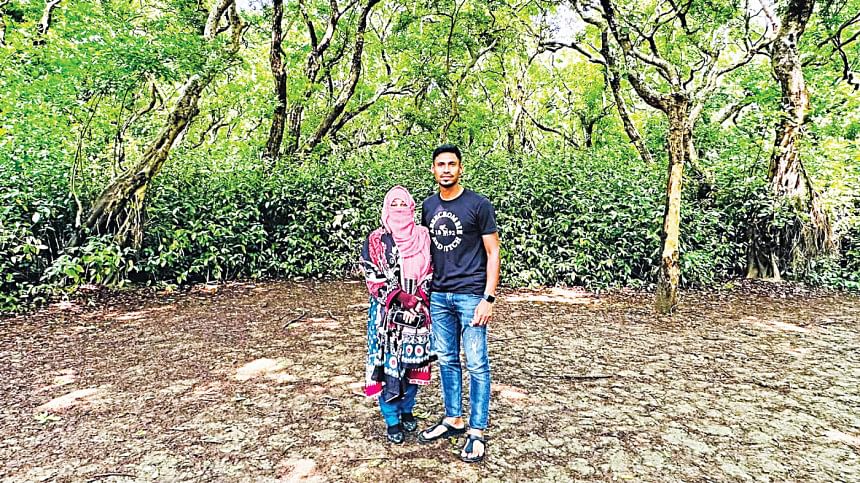 With no practice or media activities planned on the agenda, the Tigers enjoyed a quiet day at Sylhet on Tuesday. Rain had swept away any chance of the second ODI of producing a result on Saturday, putting rest and sight-seeing squarely on the agenda.
Hasan Mahmud found partners in coach Chandika Hathurusingha and manager Nafees Iqbal along with a few support staff for a visit to Shada Pathar in Bholagonj, looking to take in the quiet morning period.
"Recreation is important to all," the manager wrote in a caption on an Instagram photo he posted with the head coach.
Liton Das was out and about while Mustafizur Rahman took the opportunity to visit Ratargul swamp forest with family and friends, enjoying a boat ride and getting attuned with nature.
Afif Hossain, meanwhile, left for Dhaka, the same destination that Shakib Al Hasan jetted off to for a commercial engagement.
The all-rounder said at the event that it would have been good to win the second ODI, saying: "It would have been a good thing for Mushfiqur [Rahim] bhai, but rain is not in our hands".
As Liton had said after the match on Monday, the team is enjoying themselves and Tuesday allowed another such opportunity.