Performance review far from an ideal solution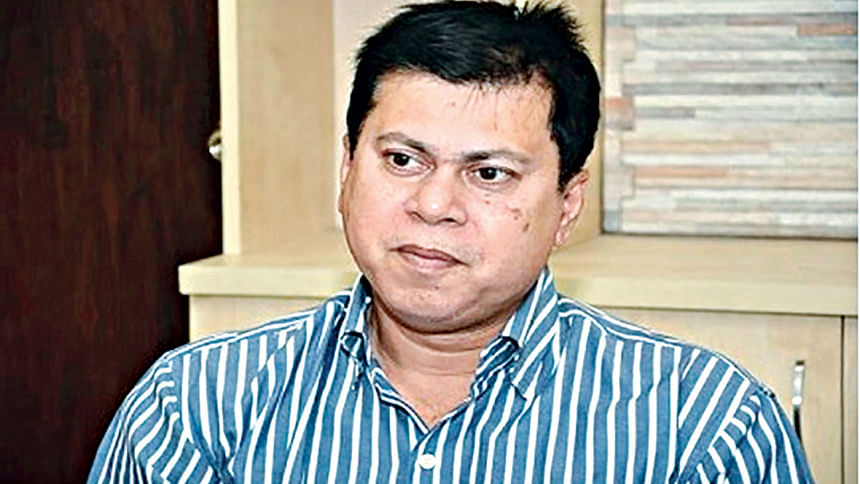 The Bangladesh Cricket Board (BCB) released its list of centrally-contracted players for 2023 on 21 January with the caveat it was set to introduce a 'six-month review' clause for those with central contracts. But the BCB are yet to reveal what action may be taken if a centrally-contracted player underperforms.
News had previously surfaced that the BCB was yet to decide whether a contract would be scrapped if a players was performing below par, with the possible motive behind such a move being to keep the players on their toes and foster a competitive environment.
After a review of the past year, Mahmudul Hasan Joy and Yasir Ali were dropped from the list of centrally-contracted players while Zakir Hasan impressed enough with a debut Test ton against India to be included. This year's review will be done on a more official basis.
"We can't talk about how it will be implemented. We have done performance reviews before. That's how we make the central contracts. Yes, there will be a review after six months as has been clarified," chief selector Minhajul Abedin told The Daily Star a few days back.
Asked whether the contracts may be scrapped in case of poor performance, he said: "We can only talk about that when it happens."
Youngsters such a Shadman Islam and Mohammad Naim have failed to retain central contracts and performances in the domestic circuit remain the most viable way of making the list in the future. Joy has been in and around the national side, but it remains to be seen whether programmes with the A team and Bangla Tigers can help his case.
It was learned that the BCB would alert the players to review their performances following the review but whether just getting a talking could provide impetus for performance remains to be seen.
While it also heats up the competition for places, could the review process also put pressure on players that are already underperforming? "Why would that happen. This is not about pressure," the chief selector said. Whether a half-yearly performance review imposes any discrepancies in the system or whether it impacts the contract itself is anyone's guess for the time being.