'Oval is going to be good venue for India'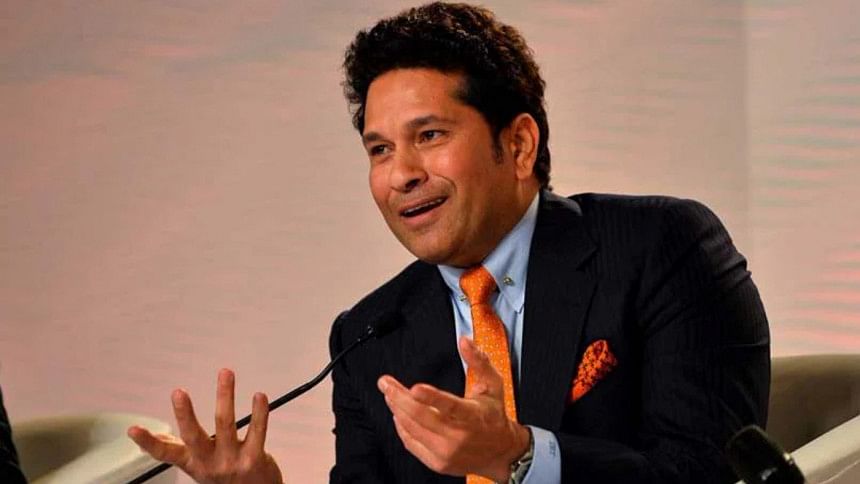 India's clash with Australia in the World Test Championship (WTC) at The Oval gets underway today. 
India batting great Sachin Tendulkar reckons the spin-friendly Oval pitch will make India a confident side and their tweakers could become doubly dangerous if they are able to get "that drift" and make the ball talk in the air.
With India boasting of two brilliant spinners to select from in R Ashwin and Ravindra Jadeja, the batting maestro said the team can take a lot of heart from the pitch factor.
"The Indian team will be happy that they are playing at the Oval. The nature of the Oval pitch is such that it assists the spinners as the match goes on. So, spinners will come into play a little bit.
"It need not be always a turning track as sometimes the spinners rely a lot on the bounce, sometimes that little bit of zip that they get off the pitch, also on the overhead conditions and it depends a lot on the shiny side of the ball.
"If they are able to get that drift, they can make the ball talk in the air without the pitch coming into play. So, Oval is going to be good venue for India," said Tendulkar in his website 100mbsports.
India will also carry a positive vibe when they enter the Oval as their last outing at this venue had resulted in an emphatic win — a 157-run romp against England in 2021. Tendulkar said good memories of that match will burn bright and will spur the Indians.
"100 per cent. Whenever you have such memories, they will stay with you. The Indian team would not have forgotten that the last time they played there (the Oval), they had a superb outing. They won the game and as I said good memories stay long with you," said Tendulkar.
"Bruises take some time to heal. But Australia is a beautiful team as they have a balanced squad. There are guys who have been around for a long time now and some young faces as well.
"It is a nice blend of youth and experience. Australia have always been competitive and whether they have a full squad or not, once they cross that rope they are going to be very competitive," said Tendulkar.
Tendulkar said the extensive County stint that Cheteshwar Pujara and Marnus Labuschagne recently had will come handy for their teams in the big game.