'Maybe 6-8 balls' – Shastri advises struggling SKY to start innings cautiously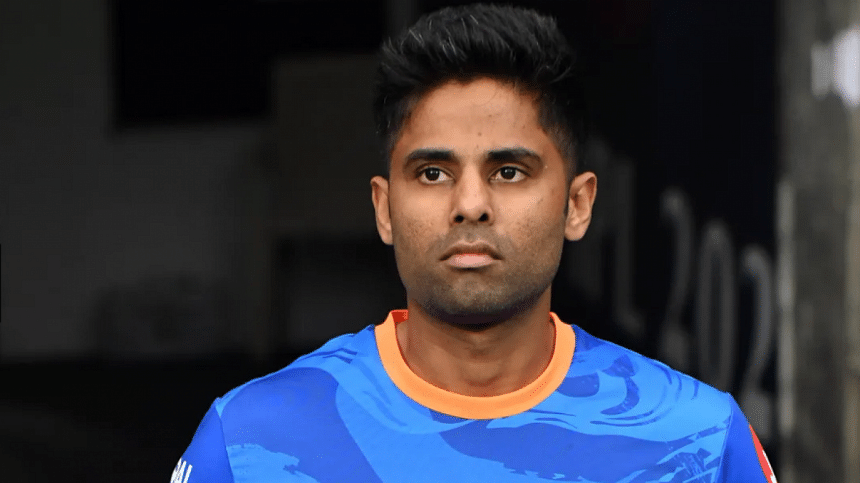 Mumbai Indians batter Suryakumar Yadav needs to be a little more patient early on in his knock if he is to find a way out of his slump in the Indian Premier League (IPL), former India head coach Ravi Shastri said.
Suryakumar, known as SKY for his initials, is the world's top-ranked T20 batter but has found the going tough in recent times and was dismissed for three first-ball ducks in the home one-day series against Australia last month.
The 32-year-old managed 15 and one in his two outings for Mumbai, who will be looking for their first victory of the season when they face hosts Delhi Capitals later on Tuesday.
"There's going to be light at the end of the tunnel, he's going to be seeing that very soon," Shastri told the Cricinfo website ahead of the match.
"And when he sees that, he's going to grab it and make the most of it.
"So the advice to him would be just give yourself a little bit of time early on, even though it's T20 cricket."
Known for his audacious strokeplay and 175-plus strike rate in T20 Internationals, Suryakumar tends to attack right from the word go but Shastri said he should take some time to find his feet at the crease.
"One good hit and you're on your way. That's what he needs - one good hit, and a little bit of time at the crease," he added.
"Not 20-30 minutes, maybe six balls or eight balls, and I think he'd be fine."