India into WTC final after SL lose to NZ in last-ball thriller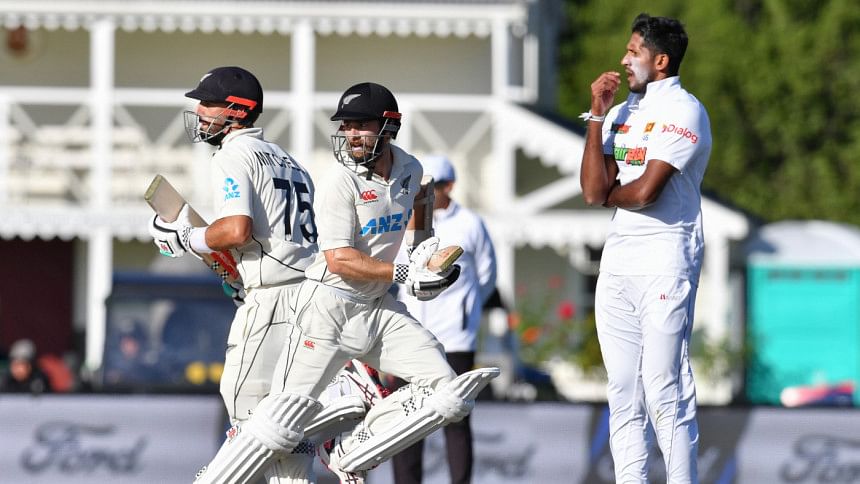 India will take on Australia in the World Test Championship (WTC) final in London in June after Sri Lanka's hopes of edging them out were dashed by a loss to New Zealand in the first Test in Christchurch on Monday.
Sri Lanka would have qualified for the WTC final if they had swept New Zealand in their two-match series and Australia denied India victory in the ongoing fourth Test in Ahmedabad.
The second WTC final will be played at The Oval from June 7 to 11. New Zealand beat India by eight wickets in the inaugural final in 2021.
A Kane Williamson century led New Zealand to a dramatic last-ball, two-wicket victory against Sri Lanka on a rain-disrupted final day in Christchurch on Monday.
The only Sri Lankans not guarding the boundary for most of the closing 10 overs were the bowler and wicketkeeper as New Zealand chased down their target of 285, Williamson hitting the winning run to finish on 121 and scupper Sri Lanka's chances of making the World Test Championship final.