India might play Asia Cup matches outside Pakistan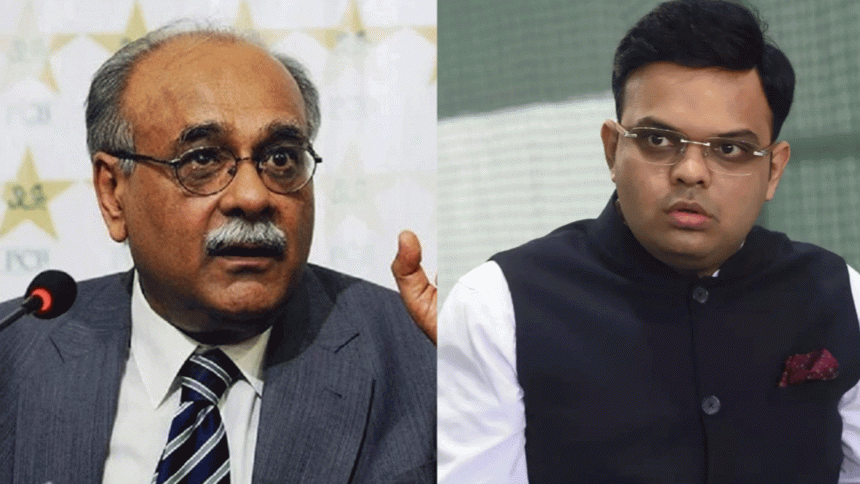 India can play their matches of the Asia Cup at a neutral venue outside of Pakistan, according to a proposal of the Pakistan Cricket Board (PCB), the hosts of the tournament. PCB came up with the proposal during last week's Asian Cricket Council (ACC) meeting in Dubai.
ACC president Jay Shah, also the BCCI secretary, was present at the meeting while Arun Dhumal, the IPL chairman, represented India. However, no decision has been taken yet about the venues for the India games. The BCCI had made it clear after last year's Annual General Body Meeting that the Indian team will not travel to Pakistan for the Asia Cup because the central government would not give clearance.
"The proposal to play India games at a neutral venue (outside Pakistan) has been proposed by the Pakistan Cricket Board. They haven't informed the BCCI about which the neutral venue will be. The ACC hasn't taken any decision on it. It will be discussed during the next meeting. There are logistics and financial implications too. At the same time we don't know whether the official broadcaster will agree to this move because they will need another crew in another country," an official, who attended the meeting, said.
Also, it is unclear if the teams, other than Pakistan, will be open to playing India at another venue.
India and Pakistan have been grouped together for the Asia Cup and could play each other up to three times during the tournament.