BCB keen on Asia Cup 'whatever the model'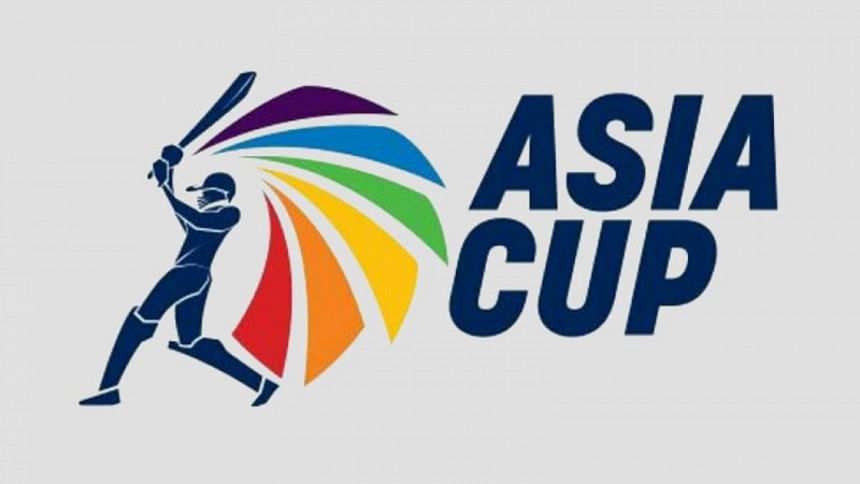 While the Bangladesh Cricket Board (BCB) had been unwilling to play the Asia Cup in Dubai given the heat, Bangladesh will have to forego any reservations regarding the model, hybrid or otherwise, and the country the matches will be played in once the Asian Cricket Council (ACC) arrives at a decision regarding where and how the tournament will be played.
The Asia Cup has been thrown into doubt, especially since PTI reported that the Board of Control for Cricket in India (BCCI) would not support the Pakistan Cricket Board's hybrid model, which would see a few matches played in Pakistan while India's matches and the final would be held at neutral venues.
"We are interested to play the Asia Cup. Whatever model the tournament is held in, we are interested. If the ACC decides that the tournament will be played in Dubai and the other members agree, we will have to play there," BCB's cricket operations chairman Jalal Yunus told the media yesterday.
The BCB had previously cited injury concerns as a reason for not playing in Dubai. "Of course there is some [discomfort]," he said when asked if Bangladesh would abide by ACC's decision to play in Dubai. "There is discomfort since we are focused on the World Cup. We are thinking of preparations and that's why we didn't want to play in Dubai. We are waiting on ACC's decision," he added.