Australia series 'unnecessary' for India, says Akram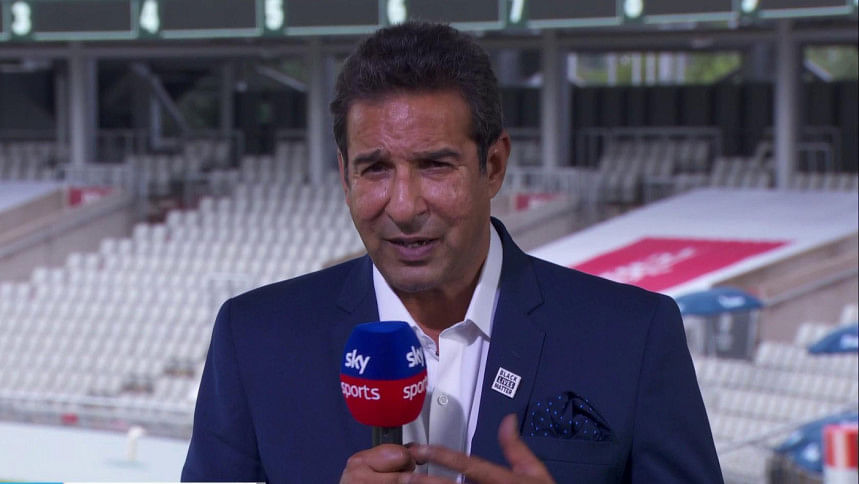 Former Pakistan captain and bowling legend Wasim Akram deemed India's home series against Australia as unnecessary, saying that it was important to keep players fresh ahead of the World Cup.
India are going to play a three-match ODI series against Australia at home starting on Friday. The second and third ODIs will be on September 24 and 27. 
The Men in Blue play their first World Cup game on October 8 against the same opposition in Chennai. The series will serve as key preparation for the ODI World Cup but according to Wasim, the series is 'unnecessary' as it might add to the fatigue of Indian players. The side has been on the road since August with a full-fledged tour of the West Indies before the Asia Cup, which spanned over two weeks. With little time to rest between the Australia ODIs and the World Cup, Akram believes that it may not be in the best of interests Indian players to take part in the bilateral series.
"There are different venues and travelling in India… it takes a day (between every match). You need to preserve energy before the World Cup. I don't know why they are playing three ODIs. It was probably done a long time ago, but it was a bit unnecessary. You don't want to be tired before a mega-tournament where you are favourites at home. If you want some more players in the squad, you can play those in the three ODIs against Australia," Akram said on Star Sports following India's win in the Asia Cup final.
Team India will take part in two warm-up matches before the World Cup against England (September 30) and Netherlands (October 3) before beginning the tournament proper against Australia four days later. The side's iconic clash against arch-rivals Pakistan takes place at the Narendra Modi Stadium in Ahmedabad.