Asia Cup likely to be moved to UAE: reports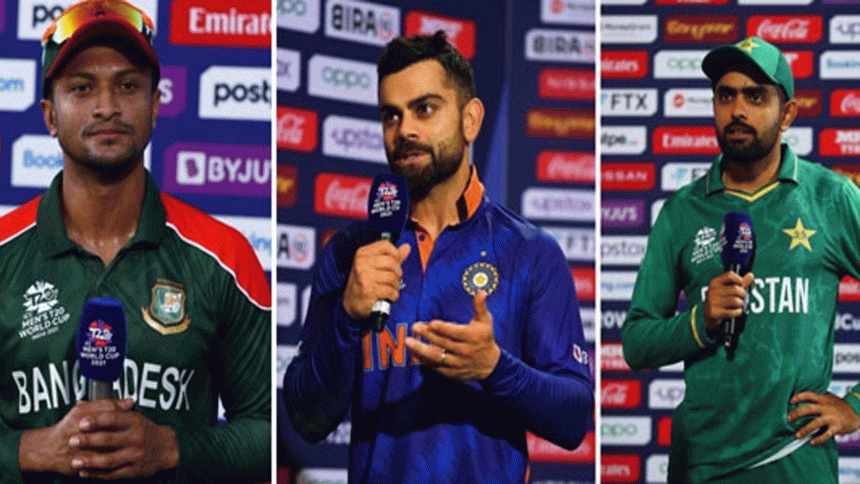 The 2022 Asia Cup maybe shifted out of Sri Lanka with UAE emerging as a likely host, according a report on ESPNCricInfo.
The report says that Sri Lanka Cricket will remain the official host of the Asia Cup, but the tournament, is set to be played in Dubai and Sharjah between August 27 and September 11.
The decision was taken at an Asian Cricket Council (ACC) meeting this week, which remains concerned by the acute shortage of fuel which has played a big part in grinding Sri Lanka down to a halt.
Hosting bilateral series, though, is very different from hosting a tournament like the Asia Cup, which this time will be played in the T20 format, and will feature as many as nine teams.
The ACC is set to announce the Asia Cup schedule on July 22.
This will be the second time in the last five years that UAE will host the Asia Cup. In 2018, the tournament, played in the 50-overs format, was conducted in Dubai, Abu Dhabi and Sharjah between September 15-28.