Nannu made chief selector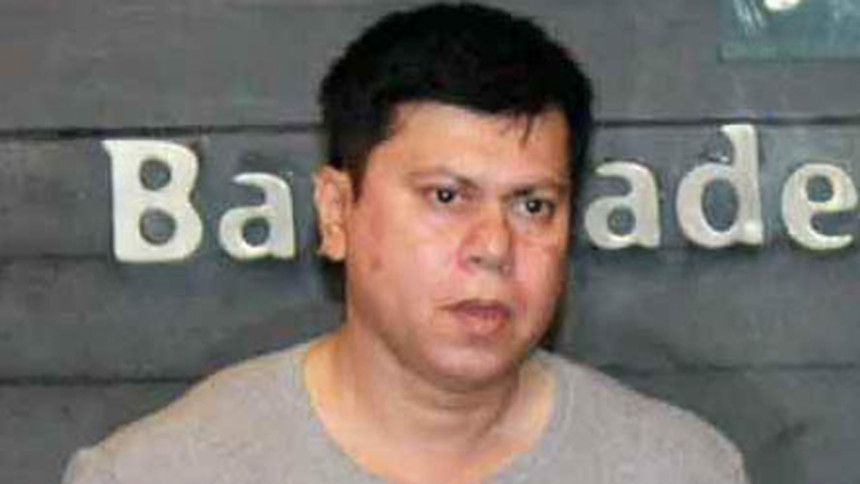 Bangladesh Cricket Board (BCB) today named former captain Minhazul Abedin Nannu as chief selector of the three-member selection panel.
The panel also re-instated former captain Habibul Bashar, who was recently given charge of selecting women's team, while including former opener Sazzad Ahmed Shipon as the third member of the panel.
The decisions were disclosed by BCB president Nazmul Hasan Papon at a press conference today, where he informed that the board has not extended the contract with Faruque Ahmed, who recently informed of his unwillingness to continue work as chief selector under the new two-tier system.