Maxwell may miss again as Aus look to rebuild confidence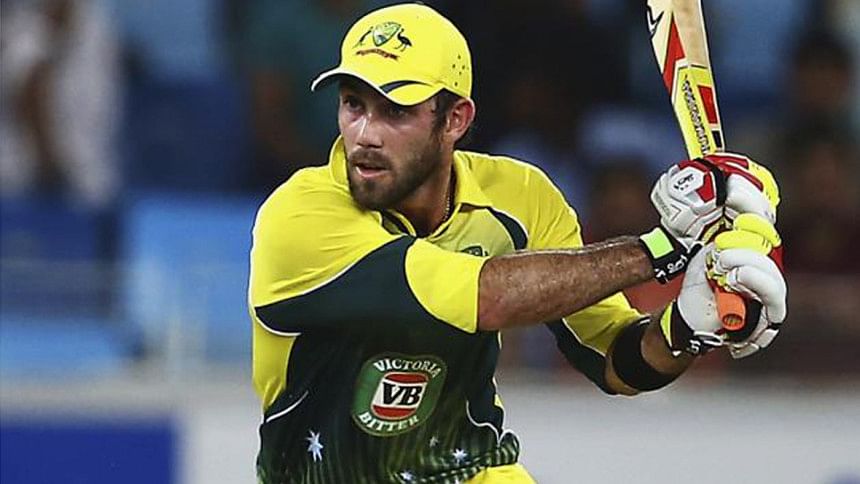 Controversial all-rounder Glenn Maxwell could still find himself on the outer in Australia's second one-day international against New Zealand on Tuesday.
Darren Lehmann's embattled side coasted to a 68-run victory against the visitors in the first game in Sydney on Sunday, with captain Steve Smith scoring 164 and combining in a 127-run partnership with all-rounder Travis Head (52).
Maxwell, however, was not selected for the game and was fined by the team for comments he made beforehand to express how "painful" it had been for him to bat behind wicketkeeper Wade for Victoria.
The team's performance on Sunday, ending a five-match losing streak in the one-day format, probably meant that Maxwell could again find himself on the outer, which Head suggested.
"When you win like we did yesterday, I'm not expecting it to change too much," Head told reporters in Canberra on Monday. "(But) it's not my job to do that. I get told where I'm put and try to perform."
Head said despite his own role in the victory and having played 13 of the side's 16 one-dayers since his debut against West Indies in June, he was taking nothing for granted, especially since he and Maxwell were both off-spinning all-rounders.
"The pressure is always on in the side. In any Australian cricket side, you've probably got five guys that are banging down the door that aren't in the squad," Head added.
"The competition for spots is always on. And when you're in the side, it's equally as hard to stay in it. You have to be performing, but I am definitely not feeling comfortable.
"I'm happy with the performance but was disappointed to have got out and done all that hard work having got to 50 and helped build that partnership.
"If I can keep performing then I can stay in the side and that's what I hope to do."