It's now Rupganj and Shinepukur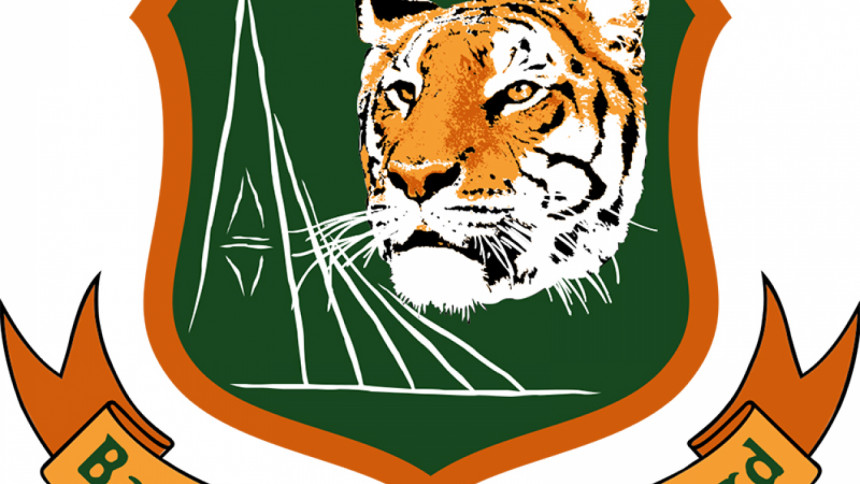 After finishing as the two bottom-placed sides in last season's Dhaka Premier Cricket League, Kalabagan Cricket Academy and Cricket Coaching School (CCS) were supposed to play this season's First Division Cricket League.
However, it will be Shinepukur Cricket Club and Rupganj Tiger Club who will be playing the league instead. According to the Bangladesh Cricket Board (BCB), this has happened as Shinepukur -- a sister concern of Beximco Group and Gazi Group -- have bought these two clubs after they defaulted on their players' payments and renamed them.
Riaz Ahmed Babu, joint secretary of CCS, went to the Bangabandhu National Stadium yesterday to attend a meeting called by the CCDM (Cricket Committee of Dhaka Metropolis) on preparations for the First Division League, but he was not allowed to attend.
"I went there because we didn't know anything about it. They didn't inform us and most importantly we don't know what procedure they followed to scrap the names of two clubs. As a guardian of 76 clubs, CCDM also didn't inform [us of] anything. CCDM failed to give any explanation. I told them that they just set a bad precedence which may jeopardise many clubs' fates in the future," Babu told The Daily Star over phone yesterday.
When asked, CCDM member secretary Rakib Haider Pavel expressed his helplessness in providing any explanation regarding Babu's claim.
"It's not possible for me to give any explanation and reason behind the entry of two new names. BCB sent the new names to CCDM and we proceeded accordingly," said Pavel.