Full Member status not guaranteed: ICC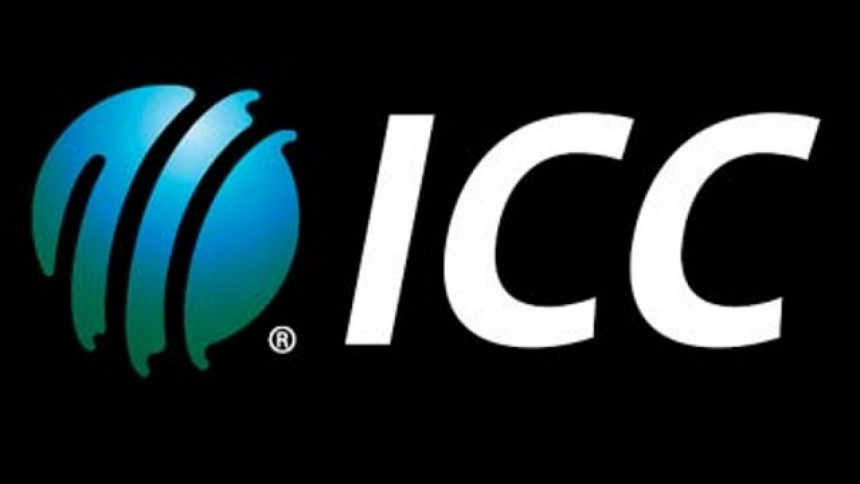 The concept of permanent Full Member Nations in the International Cricket Council could be upended under proposed changes to the constitution of the governing body, an ESPNCricinfo report stated.
An email circulated among ICC members and obtained by the popular cricket website revealed a proposal for there to be only two types of membership as opposed to the three types -- Full, Associate and Affiliate -- that currently exist. There will no longer be Affiliate Members, but there will be a clear path for Associates -- whose status will come under review every two years -- to become Full Members, while the latter's hitherto permanent status will be discontinued. Full Members' status will come under review every five years. 
"Full Member status is not enshrined forever," the email stated. "A Full Member may be re-classified as an Associate Member upon the recommendation of the Membership Committee where it fails to meet the Retention Criteria."
The Membership Committee, comprising both Full Member and Associate representatives, will decide on the promotion or demotion of members and will make decisions independent of the Executive Board. 
"All applications for a new, enhanced or reclassification (demotion) of Membership will be conducted by a committee separate from the Executive Board. The essence of the MemCom's role will be to objectively apply the criteria and make a decision on the application.
"The Board's role will be limited to ensuring that due process has been observed by MemCom. This process ensures the elimination of any prejudices, bias or 'politics' of Board Members in the consideration of any application. The new Constitution will also provide for regular reviews of the membership criteria to ensure that Members are compliant, failing which they may be reclassified.
The email did not specify what criteria for the two memberships will be. One of the main criteria, according to the report, is likely to be some degree of financial transparency.