Dhoni no longer an automatic choice for selectors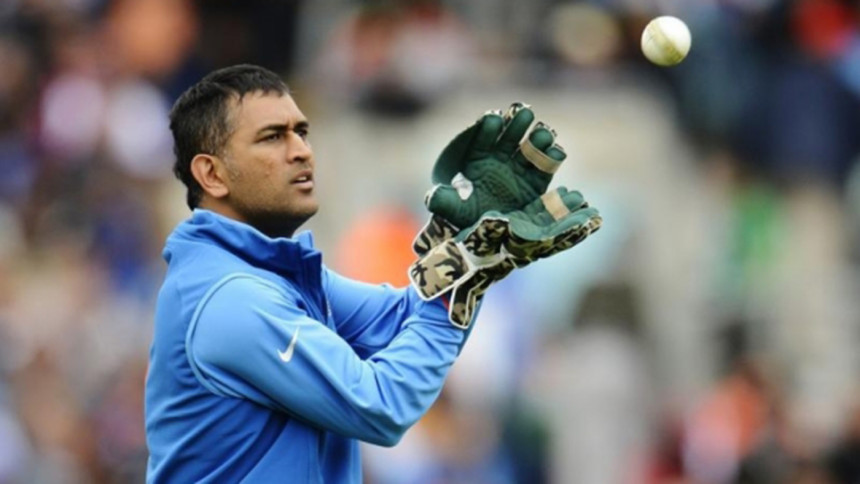 Pressure is firmly on MS Dhoni to retain his place in the India national team after Yuvraj Singh lost his place in the ODI team.
Chief selector MSK Prasad stuck to the usual line that Yuvraj had been "rested" and not "dropped" – but was non-committal when asked if Dhoni would feature in India's plans for the 2019 World Cup, Times Of India reported.
"We will see, we will see. The legend that he is, we don't want to make it (public)...but yes we have a plan (for him)," said the former India wicketkeeper," Prasad said.
"We don't say it is an automatic thing... but we will see. We are all stakeholders (in Indian cricket). We all want the Indian team to do well. If he is delivering, why not? If he is not, we will have to look at alternatives," said the 42-year-old Prasad.
Prasad hoped that Dhoni's career would mirror that of Andre Agassi, the tennis star who returned to the top of the world in the later days of his career.
The India selectors have decided to introduce 'rotation policy' to build for the 2019 World Cup.
"You said that we have dropped him (Yuvi). Let me be very clear; we have started a policy where we have identified some set of players (around 25) who will be considered for the next four-five months, and we will rotate them in this period, after which we will come to a picture that these are players who will go on to play the World Cup.
"In that process we have started, we will rotate and rest some of the main players, so that we'll see how some of these youngsters do, and then take a call by the end of the year," Prasad said.