Cricket Australia chairman supports two-tier Test structure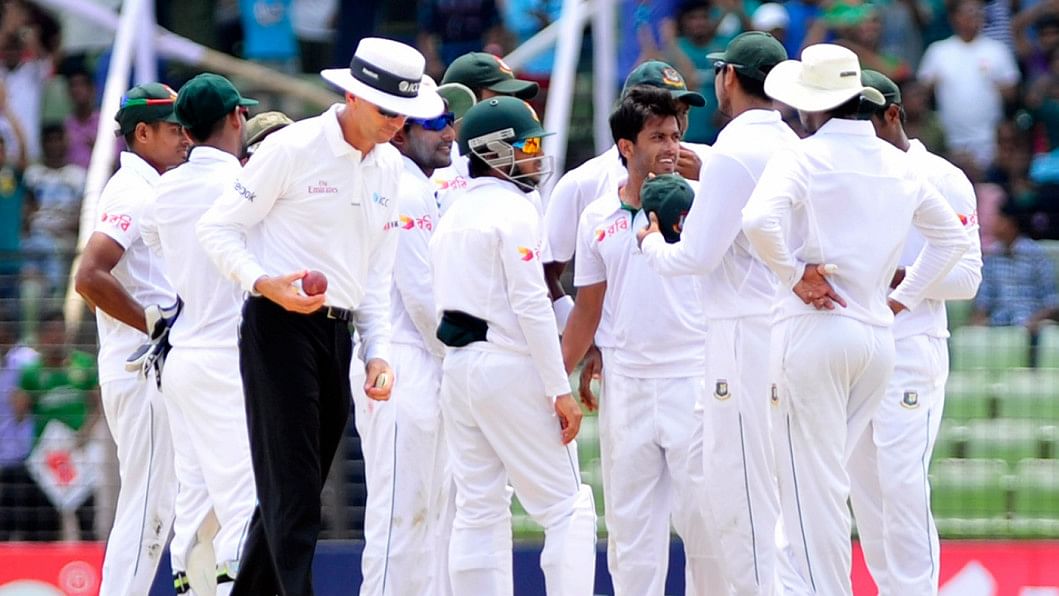 David Peever, who replaced Wally Edwards as Cricket Australia's (CA) chairman in 2014, emphasized on the significance of balancing the game's well-established traditions and heritage with the changing climes of the cricketing landscape.
Peever's rather tough message at the formal dinner hosted by Sri Lanka Cricket (SLC) on the eve of the second Test between the two sides came in the backdrop of Thilanga Sumathipala, the SLC's president, opposing suggestions for a two-tier structure for Test cricket.
"There is no better community of people than the cricket community. But I have to say I think in terms of responsibility and the place that cricket needs to hold globally today and tomorrow," Peever stated on Tuesday (August 2). "I do respect traditions but am conscious of not loving them at the expense of progress. Progress and tradition, in our view, need to have at least equal weighting.
"Cricket is the people's game. Without fans it would have little value or relevance. Fans provide the money for us to sustain the game, to invest in the pathways, to help us support the grass roots. We have to always be guided by what they want, but also continuing to stay ahead of the curve and keep the game relevant, in all parts of our society. We need to continue to be a sport of choice for all, men women, boys and girls and girls of all backgrounds all over the world."
The duo is set to carry forward a slew of meetings over the next few days, where SLC's resistance to the governing body's recommendation is expected to be the focal point of discussions.
"Sri Lanka Cricket has decided not to support two-tier Test cricket as we have decided it's detrimental to SLC and for its future," Sumathipala had noted back in July. "We feel that to make it a top seven - you are virtually relegating the bottom three to a different level."
Peever shared his opinion about day-night Test cricket by stating that holding Test matches under floodlights will draw spectators. Incidentally, the day-night match played between Australia and New Zealand in Adelaide last year was termed as a successful venture, with an average television audience of two million.
"In Australia recently we embarked on innovation in our last season and held our inaugural day-night Test in Adelaide," he noted. "We did this to encourage more fans to the game, both watching at home and attending the ground at times when it fits their lifestyle, to make the game more accessible to fans.
"We do accept the concept needs some further refinement, and I want to thank the New Zealand, Pakistan and South Africa players and their boards for helping us with this important reform. In particular I want to thank our Australian players for the way they have helped lead this change in putting the long term health of the game first. They're leading change in a way that was similarly led back in the World Series Cricket era."
Peever also voiced his concerns about international cricket losing its pre-eminence due to the growing popularity of Twenty20 (T20) leagues across cricketing nations.
"We are very lucky in cricket that we have three viable formats of the game," he said."T20 cricket is enticing kids and families to become fans, and I want to take the opportunity to stress here the importance and primacy of international cricket to continue nourishing the game. Money is fundamental to our game, but it has to follow strategy and not the other way round."