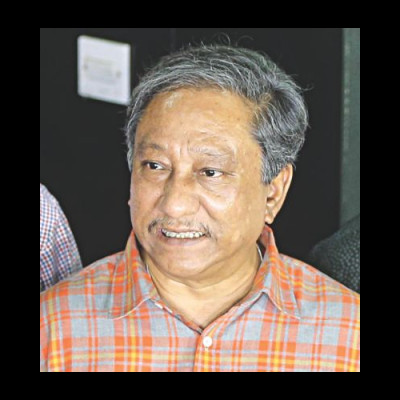 With their run to the ICC Champions Trophy semifinals last month, the Bangladesh team's rise in profile was reflected in a rise up the ODI rankings table.
They ended the tournament in sixth place and were sitting pretty in the race for direct qualification to the 2019 World Cup, for which hosts England and the seven top-ranked sides as of September 30, 2017 will gain automatic entry.
Bangladesh Cricket Board president Nazmul Hassan, after his return from London's annual ICC conference, all but confirmed Bangladesh's participation in the global event, the chances of which were further strengthened by ninth-placed West Indies' loss to Afghanistan and eighth-placed Sri Lanka's loss to Zimbabwe.
But with direct qualification almost assured, thoughts turned to the planning regarding the 2019 showpiece event where there will be a lot of expectations on Bangladesh after their showing in the last two 50-over ICC events.
Interestingly, the man who many credit as the inspiration behind the uplift in Bangladesh's level of play starting with a quarterfinal finish in the 2015 World Cup, was the only player in question when Hassan was asked whether tough decisions will be in the offing in the lead-up to the 2019 World Cup.
"It has already been initiated. There had already been talks about the T20 captaincy -- we were not sure if Mashrafe [Bin Mortaza] would be able to play as a captain in 2020," he told reporters at his Dhanmondi office yesterday, referring to the discussions which led to then ODI and T20I skipper Mashrafe retiring from the latter format in Sri Lanka in April.
"We talked to him about it then and he gave the declaration of his own accord. We did not say when it will happen, he declared it himself. That in itself is also a big example that we are thinking about the process."
Mashrafe had announced his decision to quit the format at the toss of the first T20I against Sri Lanka on April 5, and there were rumblings behind the scenes that he was unhappy with the 'talks' about him continuing.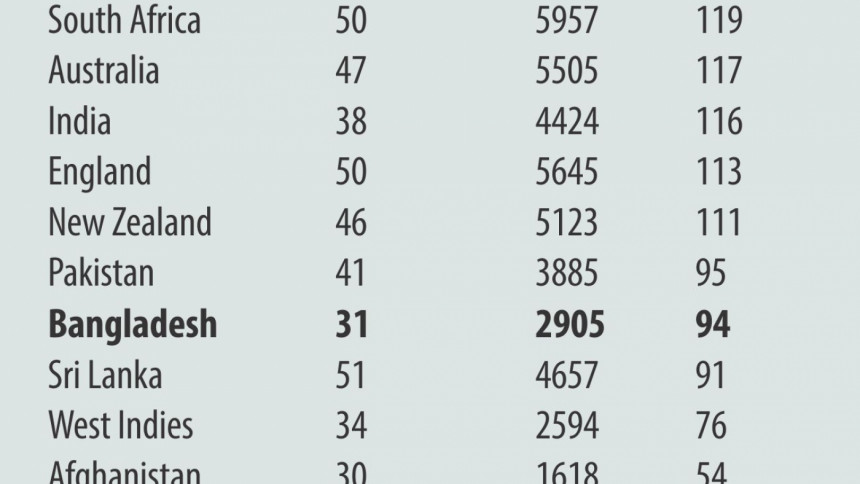 Hassan, who had held a discussion with senior players including Mashrafe the night before in Colombo, had returned to Bangladesh and remarked that he had never seen the hue and cry for a T20I retirement that the beloved Mashrafe's stepping down received.
In yesterday's press conference, when the question about tough decisions was asked and Mashrafe's name came up Hassan talked at length about the issue, ostensibly to illustrate that a long-term plan was in the works. However, with the slightly sore recent history with Mashrafe, these words may just be a sign of the thinking behind the scenes, especially as far as ODI leadership is concerned.
Adding further fuel were remarks about the importance of finding a place for youngsters while answering another question. "There is no doubt that the senior players have contributed greatly," Hassan said, before balancing that view with a list of Bangladesh wins that were delivered by youngsters. "If we do not create opportunities to play for them, then will they play the 2019 World Cup all of a sudden? And if we have to do that, then we will have to leave someone or the other out."