Bhogle wants Riyad for Pune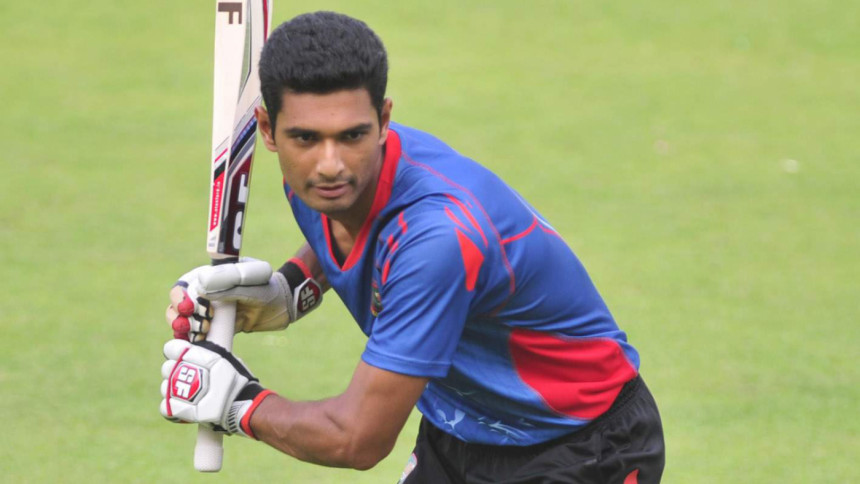 Indian Premier League (IPL) team Rising Pune Supergiants, currently in sixth position in the points table after eight matches, have a lot on their plate after a spate of injuries to international players. 
Australia captain Steven Smith was the latest to go with a wrist injury, but his departure has been preceded by those of South Africa's Faf du Plessis, former England star Kevin Pietersen and Smith's countryman Mitchell Marsh. Entering the business end of the tournament, Pune find themselves without batting firepower and a mountain to climb to get back near the top of the table. 
Well-known commentator Harsha Bhogle, himself out of the IPL because of the interminable political machinations of the Board of Control for Cricket in India (BCCI), suggested two alternatives -- among them was Bangladesh's middle-order batting heavyweight Mahmudullah Riyad.
Johnson Charles for #RPS? Just to get a top order player who bats with complete freedom? Mahmudullah as finisher?

— Harsha Bhogle (@bhogleharsha) May 2, 2016
Bhogle has been a fan of Riyad ever since his second coming as a top-order batsman in ODIs in the 2015 World Cup and then as a finisher in T20Is earlier this year. 
One can only wonder how much pull the out-of-favour Bhogle's words will have on IPL team selection, but there is no doubt that Pune need all the help they can get.