BCCI refuses 850 crore compensation fee to IPL team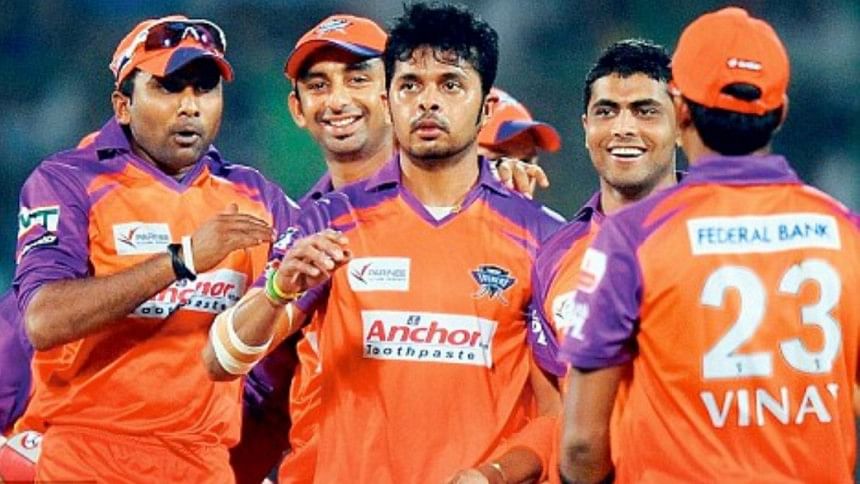 The BCCI, in its Special General Meeting, on Monday refused to pay a compensation price of Rs 850 crore to defunct Indian Premier League franchise Kochi Tuskers Kerala, reports suggest.
The Kerala franchise was, in 2011, terminated by the then BCCI president N Srinivasan after failing to provide the bank guarantee to cover the annual fee. As a result, the franchise just played the 2011 season, where they finished eighth out of 10 teams.
Earlier, The New Indian Express reported that an arbitration panel has ruled that the BCCI has to pay a hefty compensation to Kochi Tuskers Kerala for illegally terminating their IPL franchise contract in 2011.
Suppose if we curtail the number of days, the broadcasters will then pay us accordingly. Now we are in a position where we have to pay Rs 850 crore fine after losing the arbitration to Kochi Tuskers.
"From where will the money be recovered. In any case, FTP or pay hike can only be passed by the General body," a senior office bearer of the BCCI had told PTI earlier.