'Bangladesh may be favourites'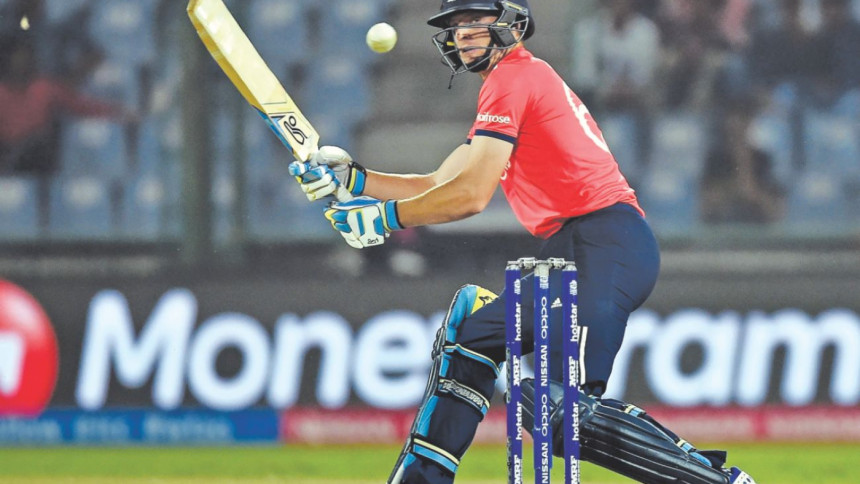 England skipper Jos Buttler has said that he won't mind if the visitors are considered as the underdogs in the three-match ODI series which is set to begin tomorrow at Mirpur.
Speaking to reporters at the Sher-e-Bangla National Stadium Buttler was asked as to who he thought were the favourites to win the series.
To that he replied: "Maybe Bangladesh… obviously they are very strong at home in their own conditions and with all their recent successes in the ODIs. We don't mind being the underdogs at all. That's something that probably suits us."
When asked if the visitors were looking for revenge, considering that they lost to Bangladesh in the World Cup in 2015, he said: "Not really. I think if you look through the current squad there weren't that many guys in Australia. Anyway there is no real motivation for revenge. We are fully focused on the task in hand and it's a fantastic challenge for everyone."
Buttler himself though, was a member of the squad that went down to Bangladesh in Adelaide. He had scored a fighting 65.
"I probably just regret that day. I think I got in to a position where I could have won the game for England. That's disappointing. But we have moved on. That was a long time in the past and things move fast in cricket. We are looking forward to the current competition," he said while reflecting on the World Cup fixture.