Cricket South Africa lays match-fixing charge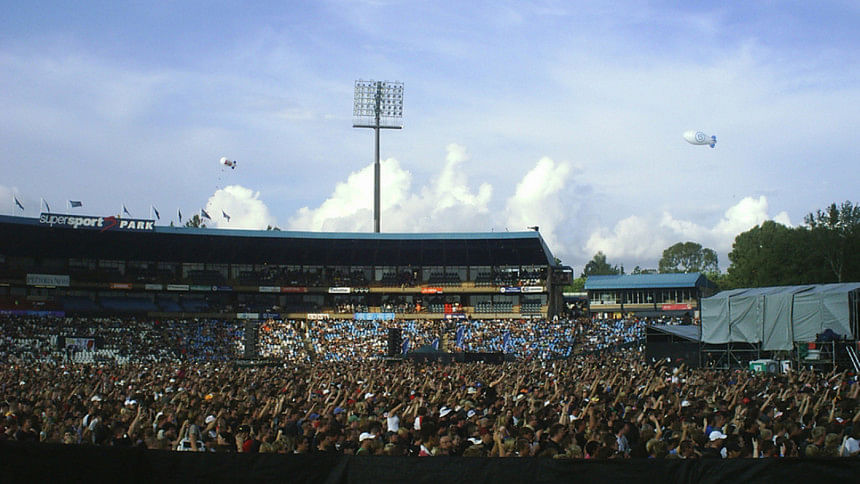 Cricket South Africa's anti-corruption and security unit (ACSU) has charged an "intermediary" under its anti-corruption code for "contriving to fix, or otherwise improperly influence aspects" of the recently completed domestic T20 tournament, the Ram Slam Challenge.
CSA has provisionally suspended the unnamed individual under Article 4.7.1 of the Code. The ACSU has also charged them with "failing or refusing, without compelling justification, to cooperate with an investigation carried out by CSA's Designated Anti-Corruption Official", the board said in a release on Tuesday.
The intermediary will now be required to respond to the charges via the ACSU.
"The provisional suspension means that the intermediary may not be involved in any capacity in any match or any other kind of function, event or activity (other than authorised anti-corruption education or rehabilitation programmes) that is authorized, organised, sanctioned, recognised or supported in any way by CSA, the ICC, a National Cricket Federation or any member of a National Cricket Federation," CSA said.
Haroon Lorgat, CSA's chief executive, added: "Our attitude to corruption will always be one of zero tolerance and we are confident that we have the necessary structures in place to effectively deal with any corrupt activity. We will relentlessly pursue under our code and the law of the land any persons we believe to be involved in corrupting the game and, with assistance from the police, we will also seek criminal prosecution."
The Ram Slam T20 Challenge 2015-16 was played between November 1 and December 12, with Titans winning the final against Dolphins on Saturday.