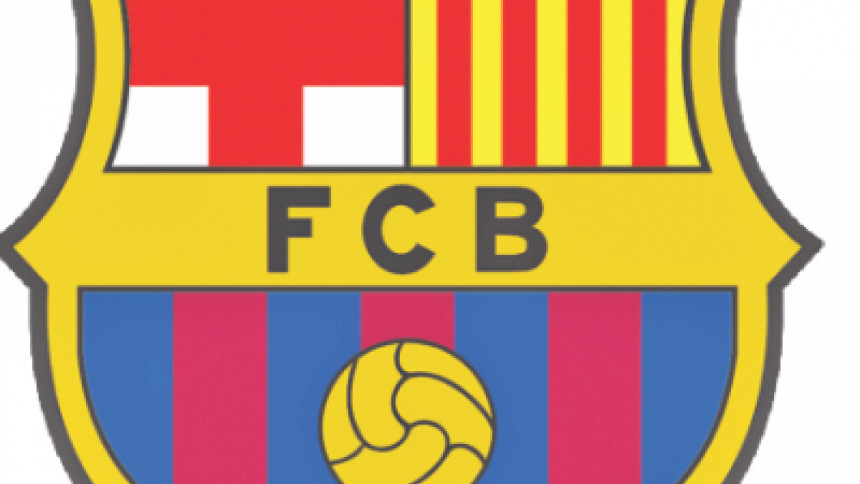 Barcelona are the best-paid team in global sport and the first to have average basic annual pay of more than £10 million according to a global survey published yesterday.
The Spanish giants return to the top of the pay rankings in the ninth edition of Sporting Intelligence's Global Sports Salaries Survey (GSSS) for the first time since 2012.
The average annual basic first-team salary at the Camp Nou was more than £10.45 million in late November of the 2018-19 season, the British-based researchers said.
Barcelona are well clear at the top of this year's list but domestic rivals Real Madrid have climbed to second place. Average basic pay at the Bernabeu is just over £8 million per year.
In third place are last year's number one team, basketball's Oklahoma City Thunder of the NBA.
The metric used by the GSSS is average first-team pay. It looks solely at earnings for playing sport, not for endorsements or other extra-curricular activities.