Rubel going to South Africa tonight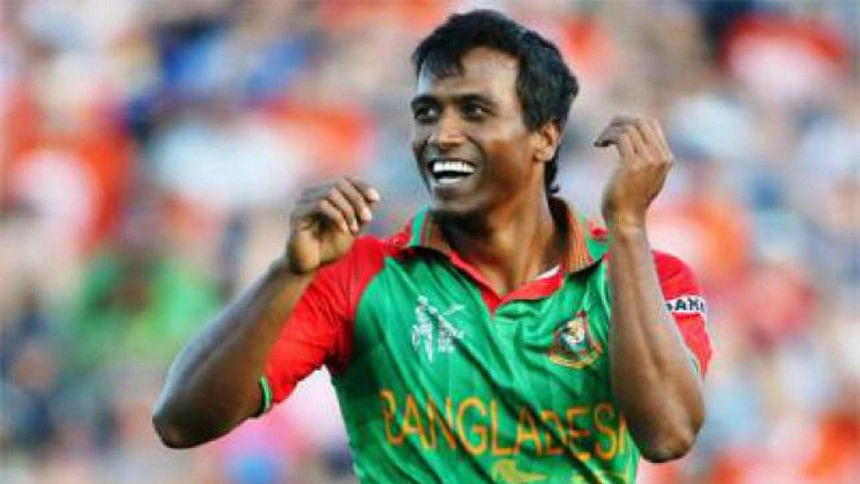 Bangladesh paceman Rubel Hossain finally receives the required security clearance to go to the South Africa tour.
The Tigers are playing in a three-day game against South Africa invitation XI today, a game Rubel might have been a part of had he been able to fly with the squad.
Pacer Rubel Hossain did not manage to board the flight with the rest squad after he failed to obtain a No Objection Certificate from South Africa's immigration security agencies. Under current rules, NOC is a requirement whether one has obtained a visa or not.
Rubel Hossain is expected to board the 7pm or the 1am flight tonight. Bangladesh play the first Test against South Africa on September 28 at Potchefstroom.