'I have a lot to learn from Walsh'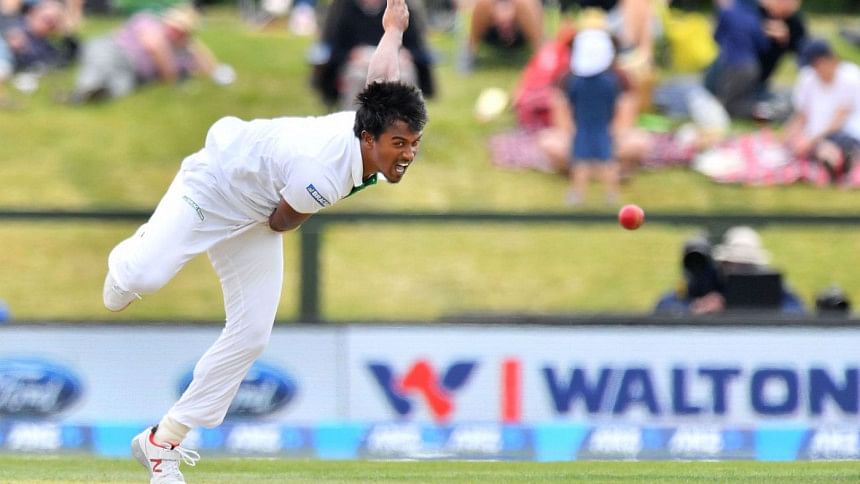 Bangladesh paceman Rubel Hossain said that he is focusing on improving his Test bowling.
The quick emphasized on improving his bowling in Test matches by working with Bangladesh bowling coach Courtney Walsh.  He also told reporters that he was feeling healthy and was bowling with a full run-up.
The fast bowler is looking forward to working with Walsh and said : "I have lot to learn about Test cricket from Courtney Walsh because he has an amazing record in Tests.
"I will try to learn how to bowl with good line and length. Also I wish to discuss how to take wickets against the big teams with him. Let's see what happens,' Rubel concluded.
Rubel has featured in 24 Test matches for Bangladesh, taking 32 wickets at an average of 77.93 and a strike rate of 119.8.